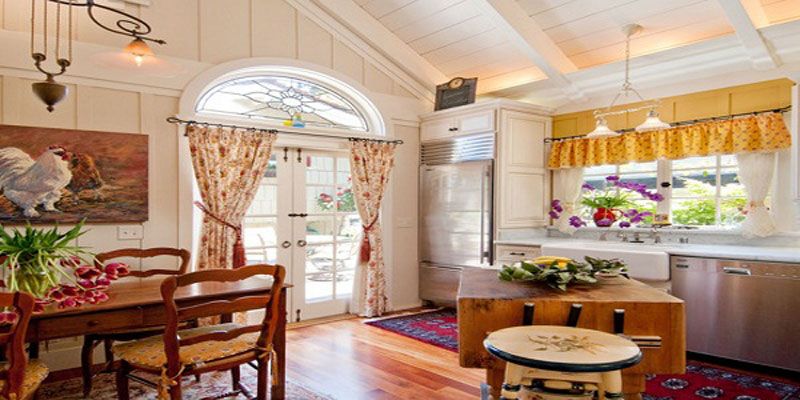 Beautiful Flowers not only add colors to your life but also refresh the environment and your workplace. Flowers can be placed in beautiful flower vases to decorate your house. Flower vases enhance the natural beauty of flowers and a beautiful flower vase is considered as the best decorating item for home and office. There is a large variety of the vases available in the market today. But to select the best Vase according to match with the decor you can follow the tips mentioned below:
Muted Colors: Flower vases in bright colors can make the flowers unnoticeable. So, it is better to choose vases with soft or light colors so that they complement the beauty of the flowers. A Metal flower vase is the most appropriate for this.
Choosing the Right Material: The next important thing is the material of the Vases like Glass, Ceramic, Metals and Crystals. Steel Flower Vase is the latest trend as it can be used both in office and home. Flower vases are available in a number of materials so you have wide range to select from to mix-n-match.
Different Shapes of Vases: Shapes of vases also play an important role. Cylindrical and bottle-shaped vases are popular among for homes whereas Bowl like flat flower vases are popular choices for offices. The flowers arranged in vases of particular shape should not look awkward.
Placing the Vase: Tables and shelves are best places for keeping flower vases as they attract attention as centerpieces. But the flower vases placed on tables and shelves should be made of unbreakable material like steel or metal so they do not break on falling.
Customized Flower Vases: You can also go for customized flower vases which are very popular these days. These vases add beauty to the place and can also be used as gift items. Customization of vases gives you the freedom of imprinting your name on the vase.
Who would have thought that a flower vase could act as an essential decor item, but the truth is that with the decorative and innovatively designed Flower Vases available in the market, you can make your house or office look more beautiful and sophisticated any way you want.