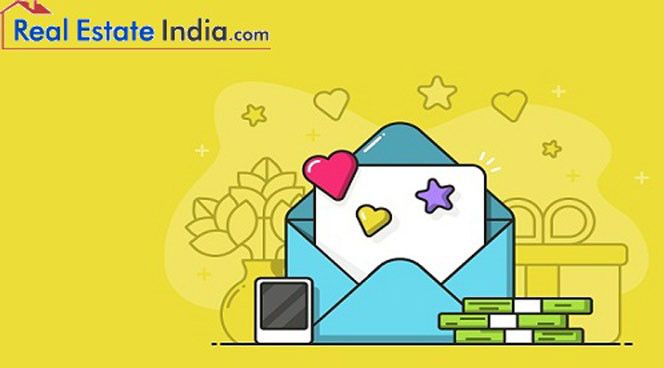 One of the known mantras of any successful business is to keep the customers completely satisfied by effectively dealing with their complaints and issues. For this specific purpose a well-managed customer support team is required which can easily resolve the queries of the clients twenty-four seven. A customer support team ensures that a long-term relationship should be maintained between a client and an organization. Resolving the grievances of the customers should be given prior concern by any firm. Dealing with discontented clients is a challenging task. Mentioned below are some of the tips for effectively handling the customers:
Calm and composed attitude is must for customer support agents as they have to deal with frustrated clients as well. Never argue with customers as this can only complicate or worse the situation.
A friendly tone and a simple smile can do wonders in such situations where clients are completely annoyed.
Thoroughly listen to the customer's complaint or query and assure them that their query will be answered or issue will be resolved within minimum amount of time.
Do not interrupt any customer while he or she is speaking. A professional attitude should be maintained while conversing with the clients. Further queries should be asked after the customer's point is cleared.
Apologizing for the inconvenience occurred is the foremost thing to do by any customer care agent. After that, proposing a satisfactory solution for the issue is the next step of convincing the client.
Provide alternative solutions until the customer is completely satisfied and assure that the customer will not face the same problem again. Also, keep a record of such issues so that the root cause of the problem can be ascertained and completely demolished.
Make use of such language that promotes good customer service. For instance phrases like "How can I help you", "I will keep you updated" and similar others definitely help in calming the customers.
Trustworthiness is a key to effective customer service owing to which the customer will be able to rely on the company for future business dealings.
These are some of the positive methods using which one can easily and effectively handle the customers. As already stated, keeping the clients satisfied with a polite attitude will definitely bring fame and prosperity to the organization.