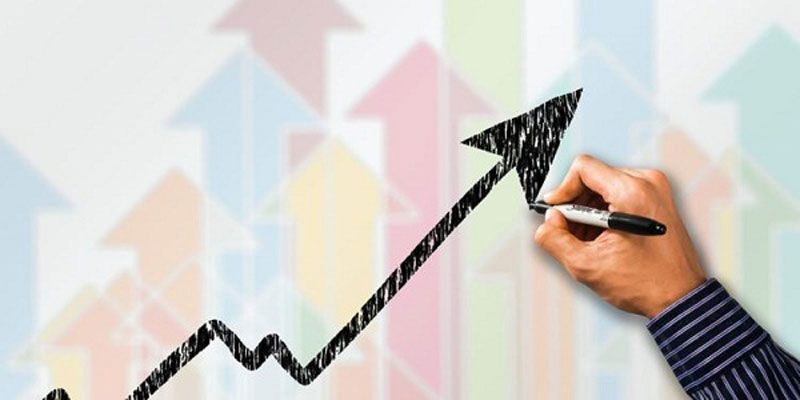 Flats, villas, shops, land and any other kind of properties are the biggest assets of a country. They are grouped together under one umbrella term that is Real Estate.
What importance does real estate hold in India?
Real Estate in India is one of the most important revenue generating sectors. The growth and depreciation in this sector directly influences the economy. Having a property of your own is a matter of pride especially for an Indian, attachment to the property is immense. Also, this is the most profitable investment in India. Investment in property is believed to be the smartest move as chances of loss is negligible. The growth graph of the Real Estate sector is observed to be escalating day by day.
Trends in Real estate
The growth is witnessed not only in the metropolitan cities like Delhi, Chennai, Mumbai, Hyderabad, etc. but also in the surrounding regions. The suburban areas are also developing at a faster pace and have opened the gates for investment.
Foreign investment: With the consistent growth of the sector, foreign investment is also setting in.
The raised bar and improved dealing has added to the growth of the real estate. More and more NRIs and foreign investors are eyeing Indian property as lucrative. World's renowned banks like Morgan Stanley, etc. are now investing huge sum of money in the Indian Real Estate market. Due to their contribution the prices of the property have tremendously hiked and large returns are assured.
Future predictions
As per the official reports the Indian Real estate has attained a twofold increase. The market experts have predicted that the coming years will witness a boon in the Indian Real Estate Scenario and property business will turn out to be a cash processing machine. Anyone investing in property is sure to reap large profits.
Some basic useful information
Those short of cash can opt for home loan
Before investing have thorough knowledge of the property business and about its dealings
Seek advice of the real estate agent
Thus this glittering and ever expanding world of the Indian Real Estate is open for you to make maximum profits. Invest in the Indian Real Estate Sector and assure yourselves a highly lucrative deal. Always remember to take a cautious move.