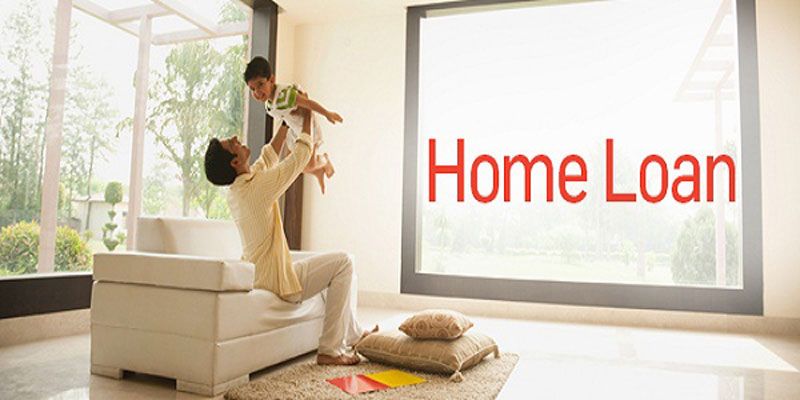 One of the biggest boons of developments in the financial markets across the globe is legal sanctioning of Loans. The banks and other authorized organizations do a wonderful job by offering huge sums of money in the form of loans to individuals. By getting this sufficient monetary support, people can look forward to not only easily fulfilling their dream of owning a better house but also look forward to a better lifestyle. However, there are a number of parameters upon which the bank judges an individual's Credit Worth and sanctions the loan amount accordingly.
What Do The Banks Check?
There are a number of factors according to which the Banks decide as to how much amount of money can be loaned to a person. Following are the basic factors:
Age
Income
Job stability
Status of previous loan amounts
The Age Factor:
Age is a big decisive factor for the banks while they sanction loans. The maximum tenure of repaying the Home Loan is not more than 20 to 25 years. Thus, if you are more than 50 years of age, then there are chances that the banks show disinterest in your Loan Application. However, in such cases it is advised that you apply in collaboration with your child so that your credit worth increases.
Job Status And Income Level:
Whether you are a businessman or an employee in a company, the banks would require you to submit your income documents. Moreover, name and status of the company you are associated with also influences the decision of the banks. Before sanctioning Housing Loans, Banks also try to create a better understanding of your position in the company and the scope of growth for you. To understand your Credit Profile properly before applying for a Housing Loan, you can also take assistance of professional Real Estate Advisors. Since these Property Agents understand the Real Estate Market well, they can guide you to the right direction.