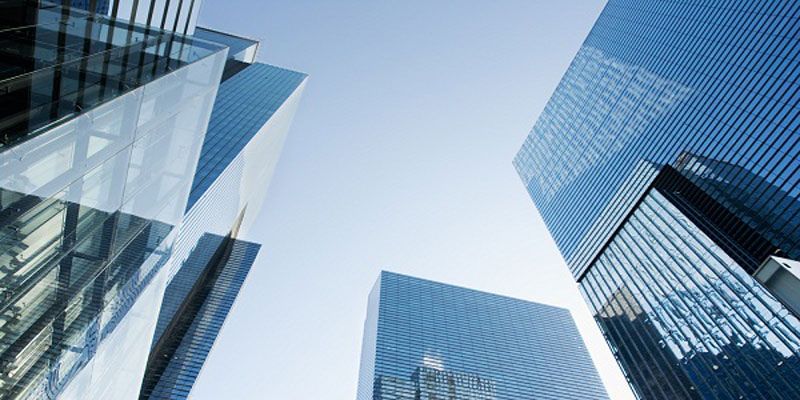 An established fact is that Lease Administration is an indispensable component of profitable real estate business. Lease Administration is a tool perfectly suitable for monitoring the prospect of the real estate and thereby maximizes cash flow. Real estate pandits define Lease Administration as a support mechanism for having a large number of buildings / complex properties. Lease administration in itself is a specialized area of expertise and demands the services of an expert. The expert is competent to provide consultancy on the matters of lease, which affects the cash flow in the decisive time periods. Lease administrator is capable of offering excellent lease control (which is the optimization of accessible rentable space within the market rentals and existing occupant demand).
Skills Of A Lease Administrator-
A Lease Administrator ought to be extremely assiduous to arrangement and processes coupled with experience in dealing with real estate matters.
It is a must for the Administrator to comprehend lease documentation and how to infer occupancy situations.
The Administrator must have excellent reasoning capacity and decision making vigor.
The right person for the job of a Lease Administrator is one having knowledge about property management.
In the Lease control and audit processes the following are the essential components to be taken note of-
Optimization Of Lease Portfolio- Includes the measurement, management, and recommendations needed to improve the performance of the property portfolio. It is a continuous process necessitating attentiveness to documentation enforcement and reporting.
Lease Administration- Comprises management of lease accounting to officially control rental changes, rental collections, area optimization and future planning within the constriction / targets surrounding the property business plan. It will also include elements of lease accounting to officially control rental changes and rental collections.
Significant Lease Factor Administration- An excellent lease administration report comprise of:

Lease documentation
Income performance
Expenditure performance
Budget performance
Maintenance matters
Arrears report
Tenant communication report

Lease Database & Document Library- The documentation of property for swift and easy reference is essential in the lease administration process. It is to be noted that the original lease document should never be kept on a place where it can be spoiled by fire, etc. Having digitally / electronic archive of all lease documents is a must.
In a nutshell it has to be understood that lease administration is significant for effective property control process. Adhering to these policies one can achieve better property controls for a well-performing investment property. Browse Rent / Lease / PG Property in India