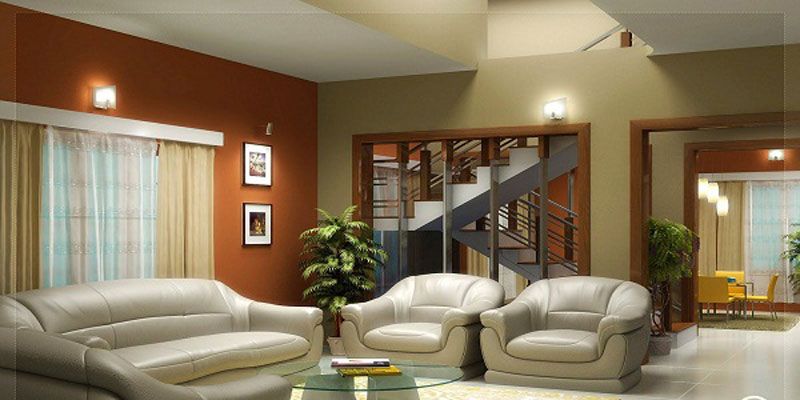 Wealth is an important factor guiding everyone's life. The family loosing on its wealth has to suffer a lot of problems. Vastu Shastra blames the wrong construction of the house for loss of wealth and various other problems. Vastu Shastra is an ancient Indian science that deals with harmonizing your life and the environment that you are living in. If your house is built as per the Vastu Shastra Consultant, it brings prosperity and peace in the inhabitants' lives. Some of the important Vastu points that need to be taken care during the construction of your house so as to ensure prosperity are measurement, direction, shape and the materials of construction.
Measurements:
Measurement is an important aspect in the construction of a house. Accurate measurements ensure synchronized air flow and thus amplify the positive energy in the house.
The proportion of the length and the breath of the house should be 1:1 ideally or maximum it should be 1:2.
The height of the house should be equal at all the places of the house. Or else, the south and west of the house should be higher than the north and east of the house.
Direction:
According to Vastu shastra, direction plays an important role in bringing peace and prosperity in the lives of the people.
South west direction is the most auspicious direction hence it should never be kept free or of lesser weight.
South east is an ideal direction for kitchen as it is suitable for Agni (fire).
South west is the perfect direction for master bedrooms.
The flow of water should always be from south to north or west to east.
Bathroom should be in north or North West direction of the house.
Shape:
The shape of the plot of construction should ideally be square.
Avoid long bar shaped plot for the construction of the house.
For bedrooms, rectangle shape is more favorable than square shape.
Materials of Construction:
The material of construction should be new and no old material should be used.
The woods obtained from thorny trees should not be used.
Same material should be used for construction of the doors and their outer frame.
By considering some of the simple tips of Vastu Shastra before beginning the construction of the house will channelize all the energies in the positive direction and thus ensure prosperity and happiness in the lives of the occupants.