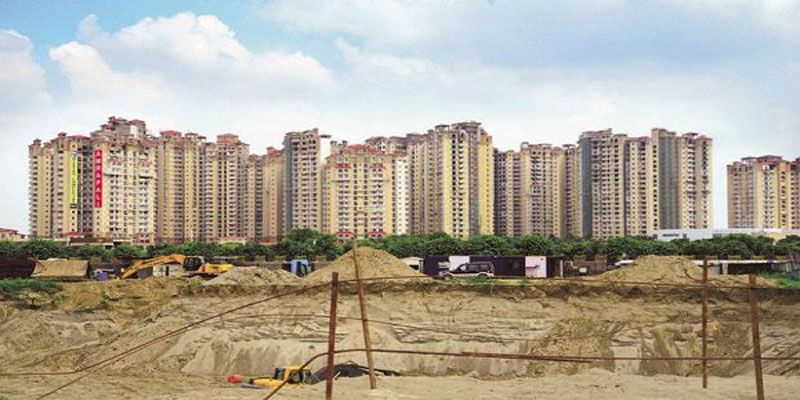 Mumbai is widely acknowledged as the profitable capital of India, which has acquired the attention of the investors of the world specially those who fancy investing in the property market. The property market of Mumbai offers great investment returns to the investors together with real estate investors. This is the main reason why Mumbai is wielding a wrench on investors from all over the world alike. Real estate investors have satisfactory enticements to capitalize in the Mumbai property market.
Mumbai: A dream destination
Mumbai is the most populated city of India with a total population of around 19 million people; its suburbs incorporate the second-biggest urban accumulation in the world after Tokyo. Thus, at the rate which its population is increasing, it indicates towards the growing demand for commercial and residential properties in Mumbai.
Owning a house in the wonderful city that is also the home to the world's largest film industry is a dream of every Indian. Moreover, Mumbai is the crucial destination for the people who are looking for better career opportunities.
Mumbai invites people from every class of the society to invest in the property market as the property here is relatively cheap. Investors mostly target Navi Mumbai since the prices here are on the upsurge. It is a freshly developed area just across the port so it is perfect for the investors to invest here.
Considering these aspects, it can be easily forecasted that the future of Real Estate in Mumbai is positive and the property market will continue to observe a mounting trend. The repetitive growth in all the business sectors in India is earning huge foreign investment, which is benefiting India's property sector, especially on Mumbai Real Estate. Besides, it is guaranteed that one can earn huge profit in future by investing in Mumbai real estate market.