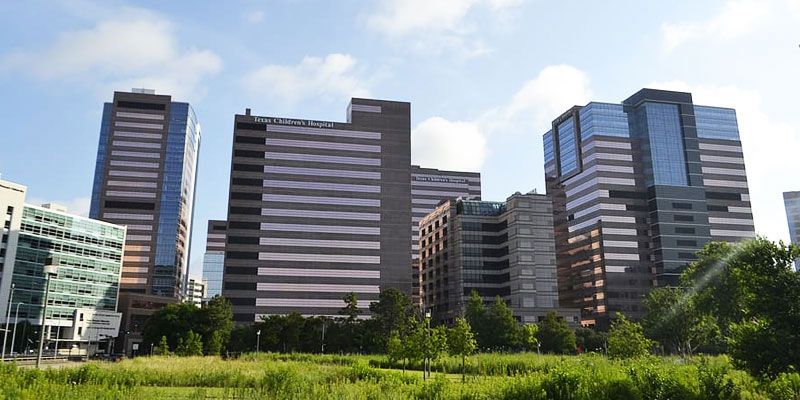 Searching a space to carry out your business can be a daunting task, even if it is home-based. It is a challenge not just for small but for the most established of companies as well. Businesses require a change from time to time. Some offices may also need to relocate to pave the way for growth. Finding office space to the growing needs is quite a big challenge. Aside from looking for a space with useful features, the problem is to find big enough space and a good location.
As far as Indian real estate is concerned, buying office spaces in Delhi is a healthier decision to make.
Scope to get office space for sale in Delhi
Purchasing office space in Delhi can be a profitable investment that can yield high returns in the long run. Commercial properties in Delhi have shown a boom due to the advent of prominent real estate developers. Hence there is a chance to get the best office space for sale in Delhi from those who offer the best infrastructure and modern amenities. Delhi has everything to make it a world-class city and the commercial centre of India as it offers
high-class buildings,
commercial and industrial spaces,
retail space,
IT office space,
huge malls,
shops & plots,
rented properties,
commercial locations and
Even builder floors;
Well, to purchase a space at a convenient location in Delhi, you have to consider specific important points.
1. The reputation of the developer
If you want to get a valuable commercial property, then you must look for a reputed developer. They assure the property with excellent amenities. This gives an assurance of procuring a property without any dispute. For this, check online whether the developer is trustworthy or not. Also, inquire about their previous successful projects. Check ratings as per their customers.
2. Growth and earnings prospects
If you are buying an office space for sale in Delhi, then you must check its growth and earnings prospects. Find out whether you can put that commercial property on lease or not, in case you drop your business idea. While buying any under-construction properties, be cautious. Investing in an estate that can earn you back is a smart decision.
3. Green revolution
If you are diligent enough to invest in commercial property and set up an office there, then you must consider green-housing projects that use unique technologies to deliver considerable savings on electricity bills and other health benefits. An eco-friendly surrounding is a prerequisite for every buyer to consider.
4. Facilities of international standard
All commercial spaces built by these builders portray class and style that speaks of international standards and unmatchable luxury. Check the facilities before investment like
Great interiors,
Use of high-quality building materials,
Intelligent use of spaces,
100% security system and
Effective communication systems
All of these add to the grandeur of Delhi commercial property.
5. Get professional assistance
In case you are unable to find the property of your choice and preference, consider taking professional assistance of real estate agents. They have all the expertise to get you best deals in office space for sale in Delhi. Also, they take care of the financial assistance and legalities involved.
6. Invest in upcoming projects
If you want to buy office spaces in Delhi at affordable pricing, then the forthcoming projects are an excellent choice to make. These are affordable as the developers take time and pre-investment for delivering a property with world-class features.
Among the massive inventory of commercial properties in Delhi, you can easily find office space for sale in Delhi. The only condition is to keep an eagle's eye to pick the best one.