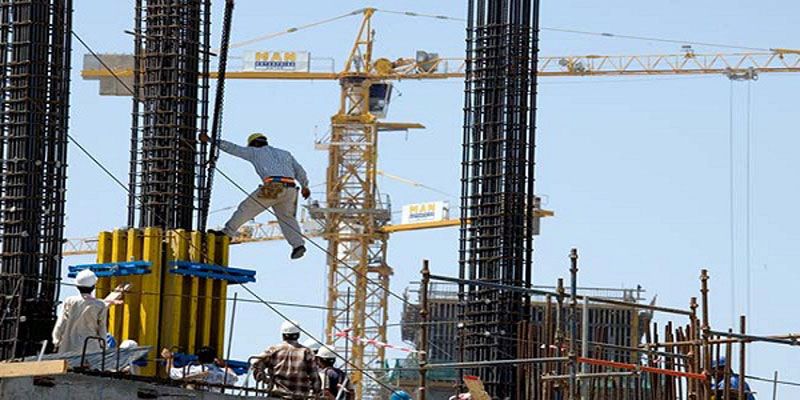 Renting an apartment is quite a complex task since there are so many things to consider. It is indeed a question of cost and your comfort. It would be good if you consider the following factors, while searching for apartment rentals.
Make a list of all those things that are significant for your comfortable stay. Sometimes you will have to give up certain features for the sake of lowering the cost. Re-evaluate the list based upon available options and cost.
It is always convenient to live in an apartment that has good infrastructures in its precincts, which would include medical facilities, shopping, restaurants, and schools. In addition to that, safety is a pre-requisite. You should also be aware of the type of neighbors that you are going to live amid. Try to talk to some of the people nearby in order to make out what kind of place you and your family are going to live in. Find out whether there is enough space near the apartment for parking. Also, check whether you need a permit or not for parking.
Another question is, does the cost of the apartment fit into your budget? It is very important to have a clear idea of the budget estimates in your mind while searching for apartment rentals. It is a futile idea to spend too much of the hard earned monthly income for rentals. If you keep this in mind it will help you in saving money for essential things. Ideally, your monthly rent should be less than 33% of your gross monthly income. Try contacting a broker or a landlord to finalize the rent of the apartment.
Always make sure whether you are comfortable with rules and regulations. Most of the apartments set forward rules about what you can do and cannot do. Check whether you have gone through the list before signing the lease agreement. Ask a written document of the rules so that in the near future there won't be any issues. Make sure whether you can keep a pet, as some landlords have stringent rules on pets. Sometimes landlords even levy hefty pet fees and put a limit on the number of pets that can be kept.
Before you rent an apartment make extensive search on the aforesaid things so that you can have a peaceful stay throughout.