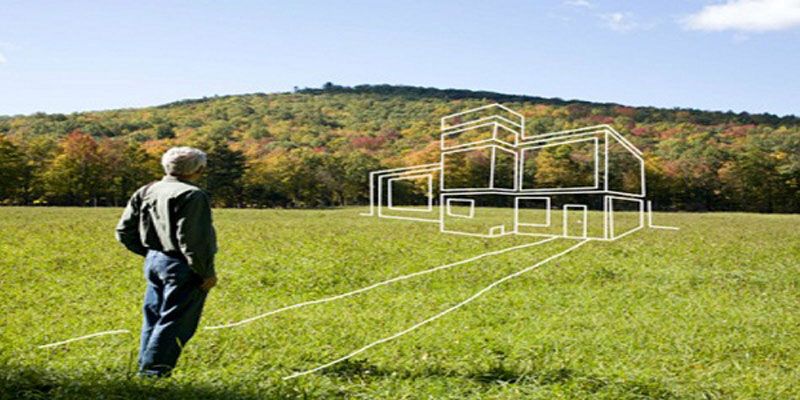 The charm of the countryside makes many of us dream about owning a property and spending an idyllic life in the rural environs. With so many elements attracting you to a life away from the urban hustle and bustle, you can look forward to being surrounded by endless space, fresh air and a peaceful atmosphere; when you decide to buy a rural property. But along with the obvious privileges you need to view the flipside as well, so that you can make this important decision with successful results. Browse through the following guidelines to get a fair and clear idea of what to consider or anticipate, when buying a rural property.
Making the Plan
Remember, a rural property is not only bought for its current advantages but it can also offer much in terms of the attractive resale value in the future. So, plan ahead and do some research while keeping the following points in mind:
Job opportunities
Accessibility (for travelling and telecommunication)
Academic facilities
Medical facilities
Climate
Managing the Legalities
Check for any legal issues related to the property being considered by you- whether it is a plot of land or any constructed structure that you wish to purchase. Also, check out whether there are any other disputes related to the usage of land, water or other resources in the surrounding area. Make sure that your decisions do not have an impact on the use of these resources and that there are no violations caused on your behalf. Understand the local rules and regulations and assess their impact on your lifestyle before committing to purchase the property.
Cost Concerns
While buying a rural property may be cheaper in comparison to its urban counterpart, but there are many additional costs to be considered as well. These costs can include commuting expenses, telecommunication costs, heating or air conditioning costs, insurance costs and so on.
Checklist for the Potential property
You need to visit the location a few times to get a good idea of the prevailing conditions and also chalk out your future lifestyle. For this you must check the following items in this list.
Easements and roadways
Condition of flora and fauna
Maintenance costs of the property
Water pressure and well depth (also includes testing water and storage faculties)
Age of septic tank
And Finally...
When you are done with all these aspects, you can definitely take that step ahead and buy property in the countryside. Check for the availability of special loans available for buying rural property and make sure that the property in question qualifies all the parameters to make the process even smoother.