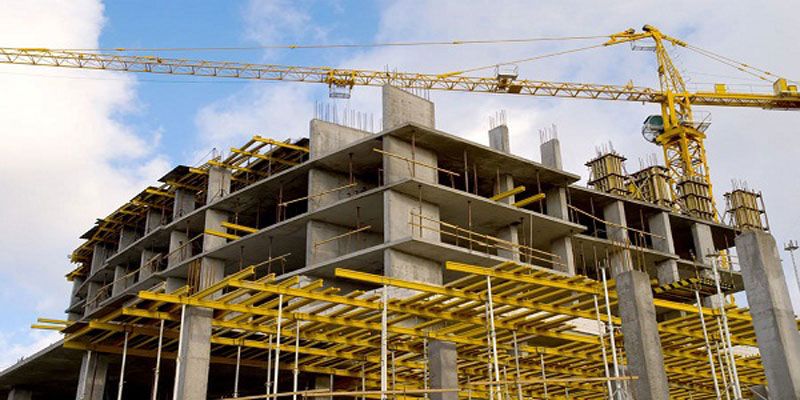 The slowdown in the economic and IT sector resulted in global and financial crises due to which the Chennai property market had witnessed a sharp decline but the government has shown immense support and has taken several initiatives to save the market with successful results. Therefore, Chennai city has emerged as a great opportunity for those buyers who are interested in affordable and luxurious properties.
Trends In Chennai's Real Estate Market
The importance of Affordable Property to every section of society has been given prime importance by the government so steps have been taken for the development of affordable projects in the major cities of India, and Chennai is one of them. Now, there are a large number of real estate developers planning to build mass housing projects in the city.
Despite the slowdown, Chennai's real estate market has witnessed much growth. Many real estate developers are planning New Projects In Various Office Spaces' like Grade A office space which deals with multinational IT/ITES firms and Grade B and Grade C office space dealing with local and domestic companies. Chennai's transformation from a conservative to a cosmopolitan city is going on with full steam. Chennai is witnessing a massive growth in the organized retail space as well. In the coming times, there will be various shopping malls in Chennai like:
Ampa Skywalk Aminjikarai
Express Avenue Whites Road
Coromondel Plaza
Old Mahabalipuram Road
Spectrum Mall Perambur
The Role Played By NRIs' is also of prime importance in the growth of real estate market of Chennai as they have shown enormous interest in buying new residential and commercial spaces in the city. This trend has changed the scenario of the real estate market in the city. Now the developers are making homes in new styles like villas, studio apartments, apartments and duplex house to fulfill the needs of NRIs. Though the Chennai real estate market is witnessing a lot of changes still Chennai has a lot of infrastructure problems which can pose a great threat to the city in future. But if proper planning is done the surely nothing can stop Chennai from becoming a world-class city for living and doing business.