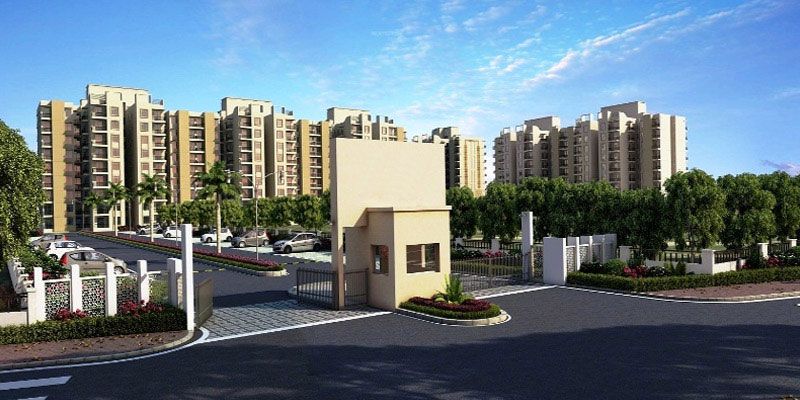 Amidst the three basic things that are necessary for life, home is one of them. Everyone has a desire to buy a house in a preferred location. If you do not own a house yet, need not worry about it. Today every single family gets the opportunity to buy a house and become the owner of a flat or an apartment in a developed city, Zirakpur, Haryana.
Several reputed builders have come together and have made people realise the amazing and limitless benefits that they receive after buying a flat. Different companies are constructing amazing commercial and residential properties in different parts of the cities and locations for you to invest in.
These residential properties generally include 1 BHK, 2 BHK, 3BHK and 4BHK with ultra-modern kitchens and fully furnished home. The tiles, marbles, furniture works, stonework, and other such attractions are fascinating enough to win your heart.
Here in this article, you will learn about the benefits of buying properties in Zirakpur, Chandigarh. This article will convince you to make an investment and have a happy future with your family.
Advantages Of Buying Properties In Zirakpur
The flats and apartments that you get in Zirakpur and other such places are designed by popular and renowned architects and interior designers. These designs are eye-catchy and captivating. One single look is enough to make your heart and mind happy. So why wait any longer? Check out amazing properties and choose the best among the flats for sale in Zirakpur. There are several flats and apartments for you to choose from in your dream city Chandigarh. You will get many other features along with the unavoidable deals on your bookings.
Why Should You Choose Properties In Zirakpur?
As an individual, you should not miss the chance to win the amazing property deals. You will get several benefits from owning a flat. It is a matter of pride to be an owner of a flat in Zirakpur, Chandigarh. This city is the most beautiful in the country with great ambience and amenities. There are several reasons which will uplift you to choose a property in the city.
There are several major attractions which include:
Two States
It is a union territory that is administered by the Central Government. This city is the capital of two states which are Punjab and Haryana.
It Is A Well-Planned City
Zirakpur is the first well-planned city in the nation. A systematic pattern is followed during town planning to avoid any kind of problem which can occur due to manual activities and natural calamities. Also, it has better roads, educational hubs, better job opportunities, and much more which attracts people from all around the country to come and settle here.
Trinity
The three neighbouring cities of Chandigarh, Mohali, and Panchkula together is known as the Tricity.
The property value is increasing day by day because it is observed that, development and growth in the city is an ongoing process. Therefore, investing in the properties of Zirakpur is a very good decision. You should make a booking in the real estate market in the city.
If you want to buy flats in Zirakpur with additional free facilities and at an unmatched rate, get in touch with the best property deal service providers or search online. You will get a 100% genuine and amazing list of flats for sale in Zirakpur to choose from.
Plan your budget and choose the flat that fits your budget and all other preferences and needs. Check the amenities, road connectivity, transportation, and everything that is necessary before you settle the deal. You will receive amazing benefits by choosing flats in Zirakpur and can expect better returns in the future.