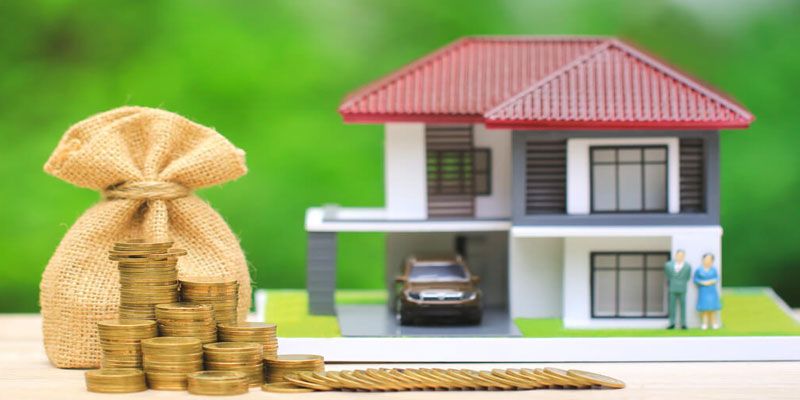 Mumbai Andheri east is a residential and commercial area famous for its unique infrastructure, airport facility, metro railway, and excellent bus service. This famous area of Mumbai is a unique combination of residential and commercial areas. Unique industrial and commercial hubs are the primary reasons for buying property in this area. Excellent health care service, educational facilities, and unique recreational facilities are the exotic attraction of Andheri east.
Robust Infrastructure in Andheri East Mumbai
Andheri east is famous for its unique establishment and well-maintained infrastructure, educational institutions, hospitals, and public transport. The unique availability of metro connectivity makes travelling very easy in this area.
Plenty of roads connectivity and flyover makes it easy to move freely. The domestic and international airports are just a few kilometres away from this place. Thus, it is easy to travel across the country with this route.
Presence of Business Centres
In Andheri East, Mumbai, you can see the presence of multiple small and medium enterprises. This enterprise is famous for working professionals. For investors, it is easy to find any tenants in this area.
One can get an excellent living space in the Andheri east at an affordable price and a suitable location. With the increasing demand for homes in this locality, lots of new projects will be started in this place. You can see various advertisements on flats for sale in Andheri east online.
Unique Lifestyle Choice
Residents of the Andheri east Mumbai enjoy the premium quality lifestyle due to various recreational centres such as restaurants, nightclubs, pubs, discos, hangout places, and cafeterias. These unique lifestyles can attract other people to buy a property in Andheri east Mumbai. Apart from these, people can enjoy the unique benefits of shopping from international brands.
High Return from an Investment
Investing in any project at Andheri east can provide a huge return on investment. This area's residential and commercial projects are growing rapidly with the advanced market demand. With the growing demand in the market area and commercial projects, many developments have occurred in this area.
The ongoing research and planning for IT-related international companies are increasing rapidly. Real estate experts suggest that it is high time to invest in real estate property in Andheri east. 2BHK flats are available at a reasonable price in Andheri east.
Reasons for Buying Property in Andheri East
The significant reasons for which you should buy property in Andheri east Mumbai are as follows-
Pocket-friendly price at an excellent locality is the primary reason for buying Andheri East property. Middle-class buyers and financiers can get an inexpensive property at Andheri east.
Due to massive development in Andheri east, there is a huge scope of development in the future. The affordable price and hardiness properties are the unique reasons for the massive development of this place.
Many developers in Andheri east express their huge requirement for investing in the Andheri east property. Due to these huge demands, maximum people are trying to buy a property in Andheri east.
Educational Institution in Andheri East
Here is the list of a few educational institutions in Andheri East-
National Institute of management and research studies
Tolani College of commerce
Shri GPMDegggree college of science and commerce
Marol education academy's high school & junior college
ICFAI business school information office
Times career institute
From the above information, one can understand the usefulness of buying any residential or commercial property in Andheri east. it is a great business place because of the presence of robust infrastructure. But one should find an authentic real estate property dealer for buying any property in Andheri east.