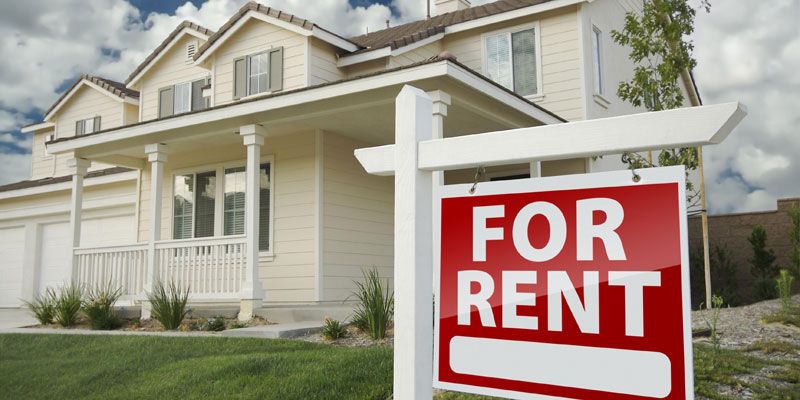 The recent rental trends in the real estate sector of India are visible due to the interest shown by the investors in Indian property market. Cities like Delhi, Mumbai, Bangalore, etc. and their outskirts are witnessing tremendous increase in the rental values. The increasing interest rate on home loans and the doubled capital value of property in plush cities has withheld people from buying property and has propelled the demand for rental property in the country. Through this write-up, we are making you aware of some of the recent property rental trends in the Indian real estate market that will help you in a big way if you are planning to acquire property on rent.
Residential Rental Trends
Tier I and II cities have greater avenues in terms of rental flats/apartments and independent house for those who have transferable jobs or are looking for good job opportunities. The growing demand for such residential properties on rent has opened good market for property investors as it assures good rentals on regular and long term basis.
Fully furnished high-end apartments, penthouses, terrace flats, bungalows, villas, luxury apartments, etc. have merged as a popular choice in recent years and are considered a safe investment option. The security offered to such properties by the housing societies has increased their demand among the corporate sectors who wish to rent independent houses for their senior executives.
PG accommodation is among the most convenient rental accommodation one can have as it includes meals along with other desired amenities provided by the owner as part of their rent agreement. Hostels or working women's hostel are the another safe option for rented accommodation and they also offer good business to the owner.
Commercial Rental Trends
Rental trends in the commercial property sector are significant as most of the investors prefer renting commercial space rather than buying it. Through this, they alleviate the chances of risk and facilitate low maintenance. Properties available on rent in commercial sector include office spaces, malls, showrooms, shopping complexes, etc.
Lease agreements of commercial properties like malls or office spaces are usually long term and they specify 15percent escalation in property rental every three years. So renting out your commercial property to a good brand will prove to be a wise investment decision in the long run.
Renting showroom makes retailers aware of the scope of financial returns it offers without shelling much from their pocket. Downturn in the demand of departmental stores has made renting shops safe and growth oriented investment in the real estate sector.
Keeping a constant watch on the real estate rental trends in India provides opportunities not only to the big companies but also to those who can't afford house in developed cities. Apart from these rental trends, you can also list your property to be rented on various property portals as it is a new age trend in the real estate sector. We hope this write-up has made you aware of the prevailing rental trends in the Indian real estate market.