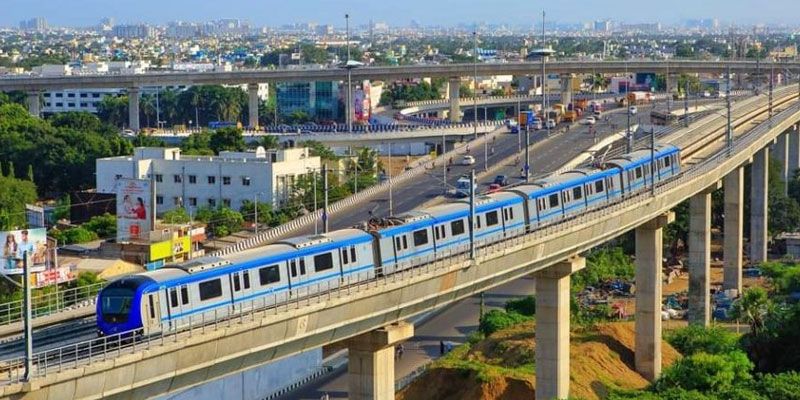 It is essential to buy a property in a profitable or industrial area for higher return in the future. Buying a real estate property in an industrial or commercial space is a great way of investment. People search for a job in the industrial area and try to reside near these industrial area. Thus, in the future, one can get massive value if they sell any property in the industrial area.
Factors for a High Value of the Property
The cost of property in urban areas increases day by day due to the massive requirement of the employment purpose. In urban areas, people can get a vast scope of work. Thus, the demand for residential and commercial properties in this area increases.
Flats, plots, cabins, and pads are the different property patterns that can provide you with a significant return on investment in the future. Each individual requires to purchase their own property in the metropolitan city to show off their wealth capacity. The rate of the property may be different for a different location.
The Uniqueness of Residential Property
Residential property is one of the essential parts of human life. Buying or selecting a suitable residential property is critical for any person. People may search on the internet to find the best property in Delhi. Still, due to the absence of data and proper cost structure of a residential property, they cannot predict the actual cost or additional benefits of a residential property.
 A significant number of property dealers and buyers are trying to find the best deal for themselves. In such a case, mutual understanding is essential for both parties. The property rate may vary for different locations in Delhi. The property price in Dwarka may be a little higher than in other places. If you see any online advertisement flats for sale in Dwarka, you must verify the authenticity of the flat broker before final settlement.
Essential Things to do after Buying Property in Delhi
Here is the list of essential processes that one should perform after buying a property in Delhi-NCR-
They can get unique connectivity with the metro and street, which is the easiest communication method for Delhi residents.
Registration of the land developer is essential for buying a property in Delhi
Buyers must follow the legal and government process while buying a property in Delhi.
Buyers can get free parking space if they buy property in a reputed housing complex.
Twenty-four hours of water and electricity supply is another unique benefit.
Availability of open space, natural air, greenery, and daylight is another additional advantage of buying a property in Delhi.
Excellent security service is a vital facility that you can get from any reputed housing complex in Delhi.
Sign of Authentic Real Estate Dealer
Many property dealers provide unique benefits for property for sale in Dwarka Delhi, but one should consider the following factors while selecting a property dealer.
Whether the property dealer has a good track record or not
Verify the legal documents of the property dealer before the final agreement. Follow the government sign and stamp paper while receiving the property paper.
Many property dealers provide additional benefits such as free-of-cost registration and negotiation in the property price. Discuss these matters with the property dealer.
You can verify the property material's quality as per the standard rate of the property.
In the online portal, you can get a list of various real estate dealers who will assist you in finding the best property at a reasonable price in Dwarka. Try to compare the market rate with other property dealers for your benefit.