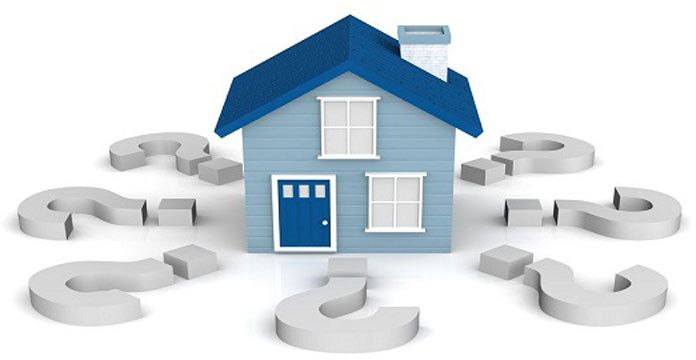 Property buying is a one-time investment which holds true for all kinds of properties- be it residential, commercial, industrial or agricultural. Most people would want their homes to be a reflection of their personalities. So, when they go house hunting for that perfect abode, they want it to be a hassle-free affair. One experiences such a joy on owning a dream home that it is beyond expression and is incomparable to any other material desire. But while going through the process of home buying and afterwards, one should never some questions that are absolutely necessary. Some of the necessary questions to be asked are:
Is the building approved legally? Before moving into a building or an independent house, one should ask for a copy of some crucial documents like intimation of disapproval (IOD) and commencement certificate (CC) from the developer. Usually valid for one year, a list of conditions based on which the building should be constructed is given by the IOD. Land titles are other important documents that should be free of litigation and other associated debts.
Did you invest in a mortgaged property? It is imperative to know for sure while property buying that who was the previous owner of that property. There have been a few instances wherein the new buyers have been asked to extend cheques for pending payments. The best way out of this is to enlist the services of a good lawyer who can conduct a search from the sub-registrar's office or other concerned authorities, so that the legitimate ownership of the asset can be established.
What is this house worth? The worth of a house is determined by a lot of factors like location, facilities available, infrastructure etc. Add to that there are certain hidden costs, the foremost is stamp duty. Other factor which contribute to the cost of a house are floor rise, infrastructure development costs, car parking charges, society and club membership fee, electricity and water charges, advance maintenance collections etc.
Before buying homes, you should be well-equipped with all the necessary knowledge and the relevant queries should be made to get answers that will ultimately help you in arriving at a proper decision. Because buying a home is no joke but an investment of a lifetime.