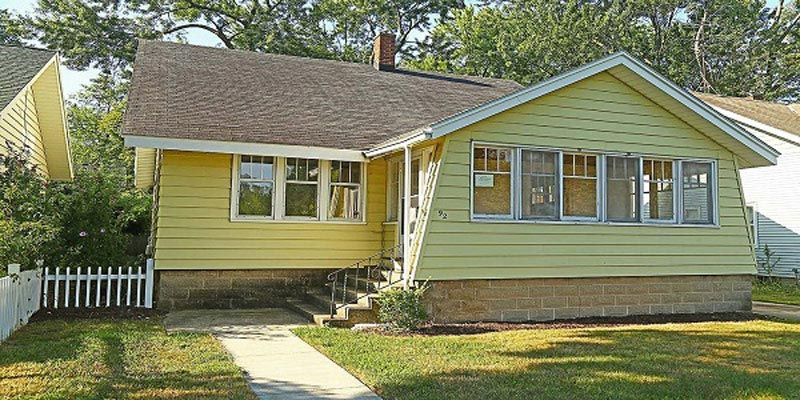 It is an obvious fact, that buying a home with cash at one-go is quite hassle-free. While it may be easier for some people than for others, buying home with cash means that you save time, money and are in turn saved from a complicated process that stretches out to a longer period. That said you can even go for a little cash payment combined with mortgage payment for buying the house of your dreams. After reading this write-up you will know how to handle buying house with cash and the benefits and pitfalls of this option.
Buying House With Cash: This process has several steps, which if followed properly, can give huge benefits.
First of all you need to choose the property and consider several aspects like:
Conditions of property
Neighbor and location of property
Proximity of property to hospitals, schools, colleges, etc.
Connectivity to main roads and transportation facilities
Next you need to get in direct touch with the original owner regarding the price negotiations as you are making cash payment.
If the price seems justified and affordable, then you should state the purchase offer and then pay the token money.
Get expert opinion while conducting the Title Search after contacting your investment advisor.
Contact a Real Estate Lawyer and sign the documentation in his presence like, purchase and sales agreement.
The final step involves choosing the closing date and it is best to arrange cash on the same day. Before making the payment you should check what the closing costs are and go through the minutest details of the contract to ensure that you get the best deal.
Benefits
Quicker closing of deal owing to less paper work
More choice in buying as you do not have to wait for the banker's appraisal
No problems with market fluctuations and interest rates
No issues regarding title transfer
No heavy interest rates
Pitfalls
Your available funds are tied up at one place
You can get stuck with mortgage payment
You miss out on the opportunity for investing in stocks and bonds where you can earn more money.
The demerits in making a cash payment are very few and even these can be managed if the whole process is done in a more organized manner, taking the upcoming and prevailing trends into account. You can also make the payment for the same using cashier's checks that further minimize the troubles in handling the cash. Following these points, you can surely make the right decision even in the most fluctuating markets with ease and get closer to your dream home in no time.