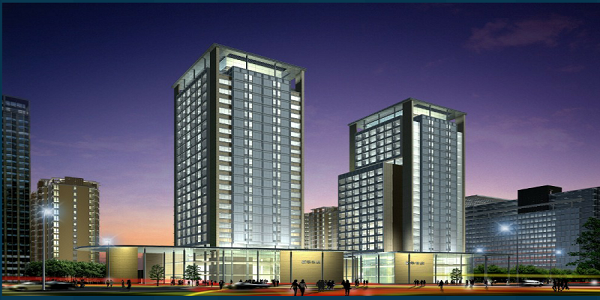 After agricultural sector, it is the real estate sector that contributes majorly to the economic development of the country. This sector is expected to grow at almost 30% rate and touch $180 billion in 2020. Where housing sector is contributing 5-6% towards the GDP of the country; the commercial sector is not far behind. There is a substantial increase in the commercial sector, which has paved a path for much-needed infrastructural growth of India. Also, the country is witnessing the construction of ultramodern parks all across, owing to the growing demands of the people for office spaces. Just in past 5 years, the country has undergone a paradigm change and has picked its pace.
Scenario Of Commercial Real Estate Sector
Having its own pool of cost-effective as well as intellectual capital, India derives pleasure of having an edge in the commercial sector. Almost 496.4 million personnel of the country have the potential of investing in the commercial sector of India. Besides, the commercial sector has growth prospects of an average of 30% per annum.
In the next 10 years, it is expected that the commercial sector will witness an increase of revenue from $14 billion to $102 billion. Though not even 20% of the market has been tapped by NRI's, their belief is that investment in commercial sector assures high profits.
The major factor that has initiated the growth of commercial real estate sector is government's initiatives such as relaxation in FDI investment or tax incentives for NRI's, etc. Government encourages the flow of capital to India. Investors in India can surely look for 25% ROI.
Organized retail is a significant factor behind the unprecedented growth of commercial sector. The increased demand of luxury goods and higher purchasing power of consumers have also expanded the commercial sector like FoodWorld, MusicWorld and Health and Glow and majors like Birlas, Tatas and Reliance.
With urbanization, big multiplexes and 5 Star hotels have been increasingly spotted in the city.
Commercial Real Estate Sector is certainly one of the major contributors towards the economy growth of the country. Still, this sector has a long path to tread.