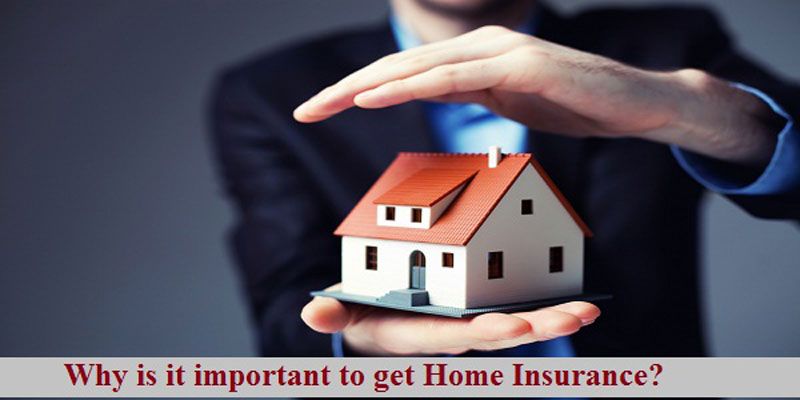 Home is not just a property with few walls & a roof but a place that's your haven and therefore needs to be secured from any kind of damage. In fact, there is no one in this world who doesn't want to safeguard his sweet home. A home is where you always feel at ease, where you have often created surroundings that reflect your tastes and pleasures.
But the reality bites very hard and there may come a time when your home sweet home' get s substantially damaged due to some reason. So what can you do about it?
You must have heard about Insurance Policy'. But do you know what exactly is it? How and when does it come into play? What are actually the benefits of having your home insured?
Gist:
An insurance policy compensates you against the financial impact that can arise following loss, damage or destruction of your property or your health or life.
Benefit:
It puts you in the same financial position after a loss or accident that you enjoyed before the loss.
These days, many housing finance companies in India are offering home insurance. The home insurance rates differ from company to company based on the policies you opt for. Home insurance covers all kinds of risks, from damages arising from terrorist attacks to breakdowns of water tanks. In case you are living in a rented house, you can choose to insure only the contents of your home.
The Disasters Against Which A House Can Be Insured Are:
Natural disaster
Lightning strike
Explosion
Impact by vehicles or aircraft
Bursting or overflowing of water tanks and pipes
For everyone home is the single most valuable possession and their biggest investment. Home insurance protects this investment as well as your family along with your household possessions. So secure your paradise with Home insurance!
For details, visit: real estate agent