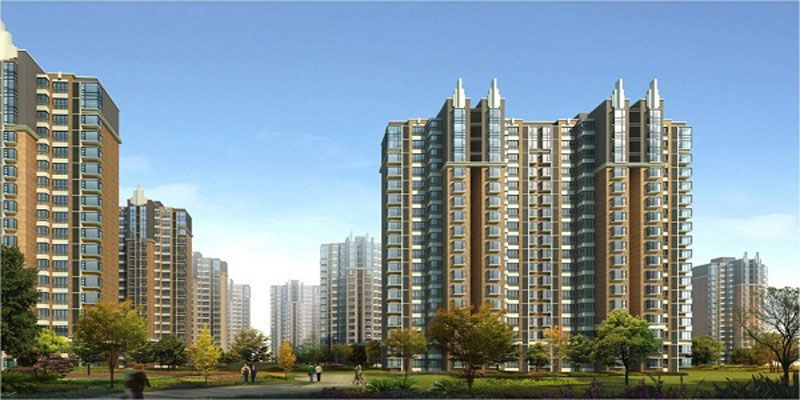 Mumbai is a city of India, also known as the financial capital of the country. It is the center of activity for banking & financial services industries. Many trading activities are also conducted in the city. Though the land cost in Mumbai is high but there are several reasons Why Real Estate in Mumbai is Growing? Work opportunities: A constant influx of professionals and laborers has been witnessed in Mumbai over the past few years. People keep migrating to the city from different parts of the country to earn a living.
While some prefer to buy residential properties in mumbai over here others prefer rented accommodations. Higher Education Scope: Students also come to Mumbai to pursue studies in the renowned university and educational institutes. There are many PG accommodations in Mumbai. Anybody can earn a good living by owning a PG accommodation in the city. This is the reason why many investors seek to buy PG accommodations in Mumbai.
Entrepreneurship: There are many opportunities for entrepreneurship in Mumbai too. So many budding and established entrepreneurs look up to Mumbai and prefer to operate from the city. There is no dearth of entrepreneurs looking for industrial and commercial space on rent/lease or for buying in the city. Good Lifestyle: It is believed that people in Mumbai have a better lifestyle. The city is safe in comparison to other metropolitan cities. The night life of Mumbai is also very exciting.
So, many dream of buying a property in Mumbai where they can live happily. Easy Travelling: Mumbai has a good road connectivity network and trains also make it easy for people to commute. The recently launched metro system has also made travelling very easy and provided a solution to long standing traffic problem in the city. Due to this reason many people want to come and settle in Mumbai and eventually buy properties.
The residential real estate demand in Mumbai had remained less in past many years as many investors wanted to wait for the prices to fall. But with easy approvals, now real estate developers are launching new projects. With the increase supply of residential real estate in the market, the prices of the properties are expected to fall. For those seeking to buy commercial property in Mumbai, it is suggested to procure a property in the hangout zone. The property would be comparatively expensive but would bring good returns.