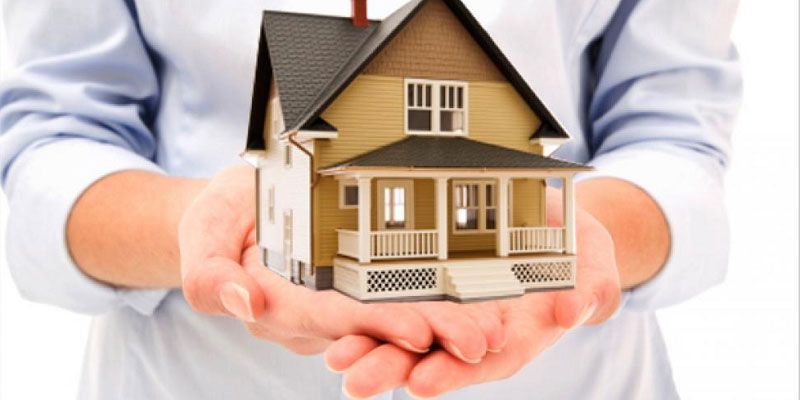 The increased inclination for Rented Property in India can be majorly accredited to the lifestyle and requirements of Indian youth. Earlier, owning a home was considered as one of the main life goals and one who has achieved this goal was labeled as a successful person. However, now the things have changed drastically and today's youth isn't showing much interest is buying house in India. The trend of preferring renting a house is overriding the trend of buying a house in India. Let's have a look at the 10 points that answer why renting a house is more suitable for today's generation?
Because renting a home is easier and instant. Today's generation wants everything instant and without many efforts. Buying a house needs a lot of research, efforts and time as well while renting a property is a lot easier and time-saving.
Because renting gives a lot of flexibility in every way that is why they find renting a more preferable option. Budget, type of house, locality and a lot more things remain a flexible option in renting the property, while in buying a house they lose this flexibility.
Because it gives them a change and they get to live in most contemporary style houses, without a tension of renovation or interior upgrade. In case of a home purchase, the dream of revamping a house needs a lot of time, money and efforts.
Because they don't want to stick in a city owing to their dynamic professional life. Most of the youngsters keep shifting to metro cities wherever they get a better career opportunity. In such case, renting a house serves the purpose more efficiently.
Because they are ambitious to move out of the country whenever they get a lucrative career opportunity. Today's generation is eager to work in foreign countries so they find it easier to rent a house and leave whenever they get an international offer. With buying a house you need to arrange and think a lot before moving out of India.
Because they have other expenses on priorities like child education or some family needs. In such case, they do not want to invest a huge saving in buying a flat and renting a house fits better in their plans.
Because life changes, needs change too. They think that in rental option they can always have an open option to rent a big or small house as per their needs, whereas after buying a house you lose this freedom. Like in initial years of marriage they prefer a small apartment but after kids or their parents shifting with them, they need a bigger house.
Because they prefer to spend on luxury. Today's youth love to live the moment and they wish to have all the luxuries of life. To buy a home they need to pay EMI which restrict their expense on such things. Renting a home seems a cheaper option in such a scenario.
Because they don't want to stuck in liability of paying EMI in uncertain career plans. Sometimes rescission or other reasons can be an obstruction in maintaining the inflow of money and in such case, paying EMI can be extremely strenuous for them.
Because they want to stay away from all responsibilities come along with home ownership. In fact, you need to do many things after the purchase of a house like paying house tax, repair or maintenance work etc., which you can shun away if you live in a rented house.
Renting a house is a temporary decision which can be easily and quickly revoked in case rented house doesn't fit in their current requirements or budget, whereas to buy a house they have to think more seriously and be ready to take risks as well. Today's generation wants full freedom while they don't want to be caught in responsibilities of exploring the best flat to buy in India or paying regular EMIs. Finding flats on rent in India is very easy and quick as well. You can also explore house for rent in India by browsing property listings or finding a real estate agent on realestateIndia.com. Stay tuned for the latest updates on the Indian Property market and Real Estate Trends 2019.