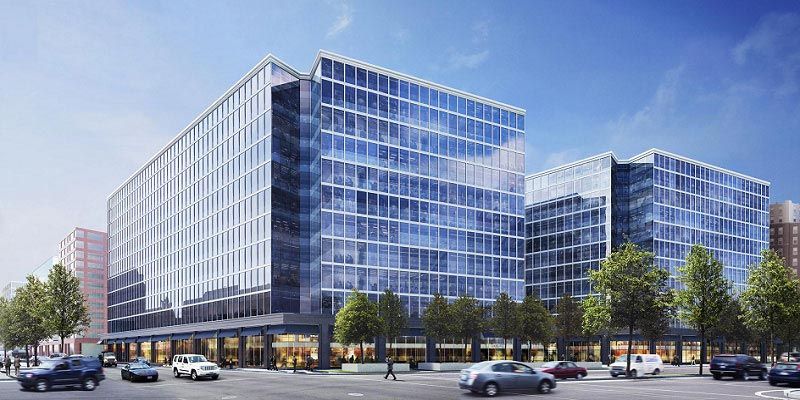 The real estate sector in India has changed remarkably in the last few years. In times affected by such an economic crisis, you may have noticed the recent popularity that Delhi NCR has acquired in the Property in Delhi. This trend is mainly because of many factors that have made it more favorable than places like Mumbai, Bengaluru, and Chennai. Delhi NCR boasts of a lot of infrastructure benefits that have directly affected this sector in this region. And, the increased rate of appreciation and the ease with which property in Delhi can be resold, have lent a helping hand as well.
Things that to keep in mind while purchasing property in Delhi
Property Dealer should be registered
Property should be legally documented and abided by the government rules
Separate Parking area should be presented in the society
Availability of Transportation services
Hospital, Railway Station and Police Station should not be so far.
Proper Electricity and Water supply should available
Other necessary amenities like power backup, gas connection, lift facilities, security, society conservation should be available
Why Delhi is beneficial for the real estate business?
The Delhi Master Plan 2021, prepared by the DDA (Delhi Development Authority), opened many opportunities for investors by detailing the infrastructure plans for various zones in the region. This enables many investors to decide whether they want to invest in commercial, residential, agricultural or other types of properties, based on the location, and the infrastructure available.
In Delhi, investing in property can generate cash flow through net operating income, tax shelter, equity build-up, and capital appreciation. Delhi NCR is known for its high capital appreciation and the ease of resale, both of which make it a desirable location to carry out investments.
Delhi-NCR is a favourite with consultants with massive infrastructure work planned for the future. Planned zones such as the Dwarka Expressway, New Gurgaon, and the Noida Extension are likely to attract investors. The eight-lane expressway that is underway between Dwarka Expressway and New Gurgaon will increase connectivity in the region and pave the way for massive plans.
The sale, purchase, rent, and mortgaging of any property, by way of profit, is termed as a real estate investment.
Types of property option in Delhi
Residential Plots: These plots are units of vacant land that have been separated into sections for individual housing. You can find plots of various shapes and sizes in India. Residential plots make an excellent choice for those who want to construct a house as per their taste and preferences.
Apartments: Apartments also called as flats are family unit which is a part of a collection of the housing complex. Apartments are a part of high-rise towers and blocks. This has been noted from the last few years, residential apartments are the most preferred housing option in Delhi-NCR, currently.
Builder Floor: If you are willing for the housing opportunity that offers independent living without the need to spend too much, then a builder floor is what you are looking for. These floors enable you to possess a complete floor or a self-regulating section of it in a low-rise housing complex.
Villas/Bungalows: Villas and bungalows are perfect for those who are looking for independent living, period. You should also discover a few developers that propose villas and/or bungalows as a part of their luxury projects.
Where to connect for better deals?
Check for the following features in a trustworthy name in the real estate industry.
The developer's past projects, 
Scrutinizing current projects, 
Quality of construction, 
A rate of appreciation in value, 
Current demand in the market and 
A number of future projects being commenced