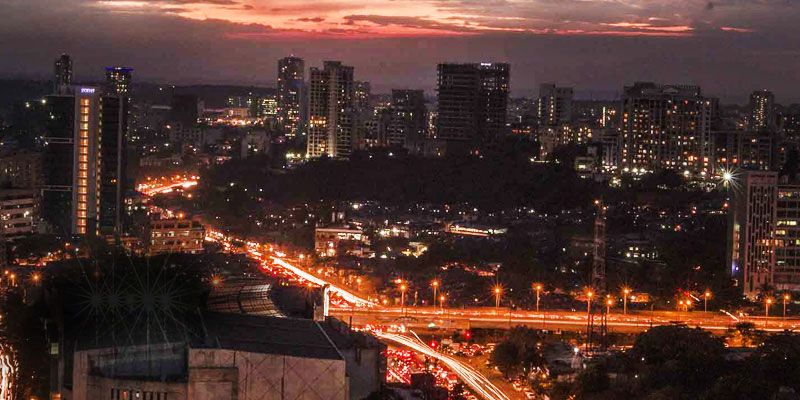 When you buy a new property, it is necessary to have a better idea of the location that you are choosing. The latest and new market trends of that particular locality are important for you to decide whether it will be beneficial for you to invest in that property or not. Look for the amenities that you can have access to, near to the place, where you choose to buy a property.
The locality should be connected well with the surrounding areas and should have easy accessibility to school, banks, offices, and much more. Also, it should have better connectivity to railways and roadways. You should look for a place that has several reasons to invest in.
In this case, one can try to look for amenities around the properties in Andheri, Mumbai as they start looking for a new place to live.
Get Better Returns From The Properties
Andheri East is the preferred location for the new properties and the rented ones. No matter whichever real estate company or agent you choose to get the best locations, this place will offer several reasons to shift to Andheri, Mumbai.
Here are other reasons why you look to invest in a property in Andheri East, Mumbai.
You Can Have A Good Lifestyle
The eastern and the western part of Andheri has a mixture of residential and commercial place. Andheri East is a peaceful place to live. The locality is great to live in a clam lifestyle. If you are shifting to Mumbai in search of jobs or to get amazing opportunities for your career, choose a location that is well-connected within the city. Also, make sure that it offers better road connectivity so that you can stay away from tremendous jam in the morning while heading towards office.
Amazing Connectivity
Andheri East has amazing connectivity. It is just a few kilometres away from the Western Express Highway and the city station. It also offers better connectivity to the airport. Along with these the social infrastructure of Andheri East is also advancing and it offers several options to the city dwellers. The hospitals, banks, schools are also growing in Andheri East making it a more prominent location for new properties. Therefore investing in Andheri East, Mumbai is a great choice.
Other Amenities
This includes better connectivity to the local markets and the employment hubs. It makes it easy for you to settle down as you shift to this place alone or with your family. Along with offices and schools, one should also look for a social amenity that aids in happy and peaceful living. With the recreational amenities, one can choose to spend their time visiting cinema halls, shopping malls, and much more. Even there are various restaurants and hotels in Andheri East.
The Changing Price Trends
In the last two years, there is an increase of 13% in the prices of residential properties and housing complexes. Currently, the cost per square feet is 18,300 rupees to 19000 rupees. Owning to this price change, there is an increase in the demand for property in Andheri East. It has created a great scope for buyers and investors.
Andheri is one of the popular commercial hubs in India which has made it preferred by all. People from different parts of the world are migrating to this place and are trying their luck. With amazing amenities and surroundings, there are alluring options for the buyers and investors on their chosen properties.
Therefore, if you are planning to buy a property in a place that offers enhanced connectivity, a good lifestyle, and amazing infrastructure, Andheri East is the best. It is considered as the preferred choice for most of the buyers and investors. Do some research and choose the property in Andheri East, Mumbai which matches your preference.