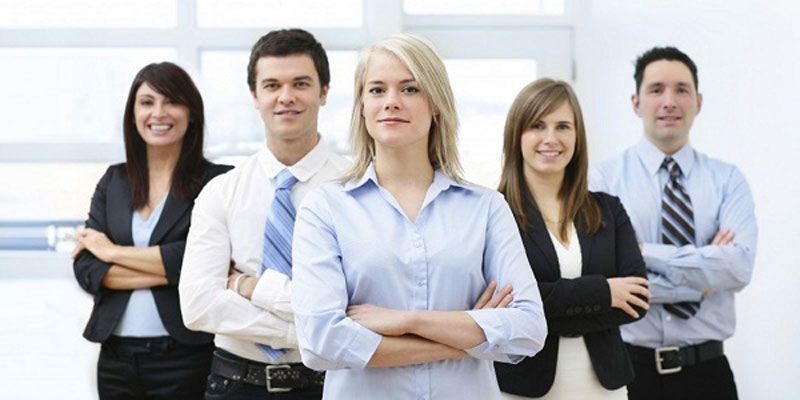 After making the major decision to put your house for sale in the market, you are now faced with a dilemma whether to take the help of a Real Estate Professional or rely on your own marketing and sales skills. You should carefully analyze all the formalities and procedures like listing the property, dealings, closing of sales and cover all the aspects so that you don't face any legal issues or problems later on.
If you are new to the scene, then it is advised to employ the expertise of Real Estate Professionals who have knowledge of the procedures involved and dedicated marketing skills and tools that can prove useful to you. They will also help protect your interests by providing the proper credentials and papers of the sale. In case, you need legal aid, Real Estate Professionals will be able to refer you to specialized attorneys. If you are still not convinced, then the following points will help you.
Creating Excellent Impression These Professionals have excellent online and offline marketing skills. They can spread the word of the property extensively so that potential clients will know of it and chances of sale are increased.
Best Price It is important to list your house in an appropriate price range. Real Estate Professionals will help in selling your house in a comfortable price that is profitable to you while making sure of a smooth sale.
Convenience If you are working outside, then you may not be free as per the client's schedules and this may cost you a sale. However, a dedicated Real Estate Professional will be able to show clients your house whenever they come in even if you are not available at that time.
Pre- screening Clients Pre- screening clients is essential since it gives an idea if they are eligible as potential buyers or not. These Professionals have a reliable screening process where only competent buyers view the property saving time and effort.
Hiring a Real Estate Professional may cost you money but it is good investment if you consider the above mentioned points. An initial expense may in fact save you more money, time and effort.