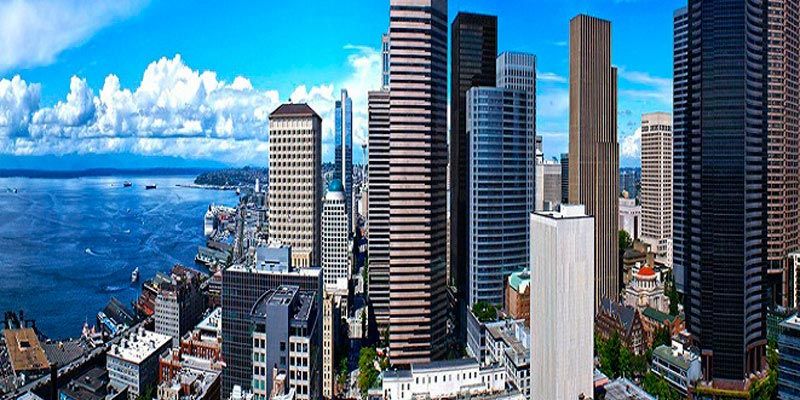 Mumbai, the financial capital of India is going through a booming industrial scenario that seems to attract many developers in real estate. These developers have been known to create a space for themselves and have won laurels for producing invincible landmarks. Mumbai has always been dynamic in all perspectives, be it culture or industry. The city boasts of a cosmopolitan lifestyle, making it the top performer in real estate. The cornucopia of growth opportunities has persuaded many people to choose Mumbai as their home, leaving remarkable effects on the real estate market. Potential investors and buyers have been wooed by the imposing residential properties. The city of Mumbai has something to offer for every inhabitant.
Developers in Mumbai are coming up with projects that are in accordance with the evolving demands and aspirations of the new age home buyer'. The new age home buyer' expects more than a roof and four walls. Their outlooks have changed significantly, and nowadays most of them aspire for a home that suites their disposition.
There are a plethora of properties in India, especially residential, that has caught the sentiments of the buyer, like Vivarea' by K Raheja Corp. The well-proportioned architecture of this plot offers striking views, grand spaces and meticulous interiors that blend well with its sophisticated and sleek exteriors. The project is LEED registered and is a behooving limerick to the achievers. The main highlight of the project is its befitting location plus the amalgamation of civic amenities and connectivity. Raheja Vistas is a sister concern project of the group that too has claimed the hearts of many buyers. An extravagant living space nestled amid huge open area; Raheja Vistas is the true mix of modern lifestyle and refined spaces. The residential properties have been designed for people who believe in innovative ideas. The plot comprises of a cluster of towering buildings that offer a wide variety of apartment types to opt from, such as 2 & 3 BHK apartments.
Mumbai is a perfect melting pot for many industries and sectors, especially the real estate industry. Mumbai has given a niche to many budding developers to come up with projects that captivate both national and international buyers. The projects of K Raheja Corp. are much acclaimed in presenting residential buildings with world class amenities, sealed with perfect artistry.