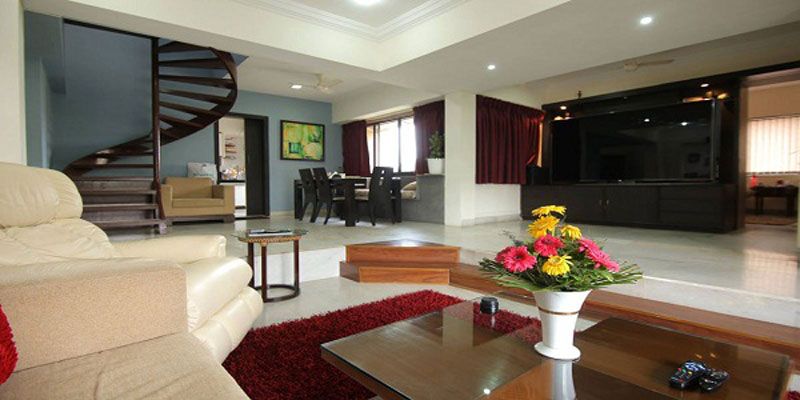 Gurgaon is also called the Millennium City by many, owing to the rapid pace of development that the region witnessed at the start of the millennium. Considered a profitable investment by one and all, not long ago, the city featured among the top rankers when a survey was conducted so as to determine the best Indian cities to work in.
Today, the property prices of Commercial Property In Gurgoan, together with the Residential Property has almost touched an all time high, with the figures only moving in the upward direction. As far as Residential Property In Gurgaon is concerned, it has emerged as the favored destination for investors, especially among HNIs and NRIs.
Seeing the burgeoning demand for luxury houses, the real estate developers are focusing their resources & efforts on developing luxury housing segments. With rising income & a consequent increase in the spending power, there is a rising demand among the buyers for ultra luxurious housing segments like villas, builder homes, condominium, & designer apartments, etc. Though it is meant for a niche segment, if the steady demand is any indication, luxury homes are the need of the hour.
Rather than being investment-driven, the demand for luxury homes can be directly attributed to the end users. Presently, Gurgaon is among the foremost regions witnessing steady demand for ultra luxury housing projects. The price rates may vary anywhere between 5- 15 crores for a world-class residential units. To offer the clients the best in terms of quality and luxury, the realty developers are teaming up with international players, who bring in their international experience and a world class touch.
With India being the hot spot for real estate investment and an economy that is on-the-mend, add to this, the high growth rate of the infrastructure development that is happening, it makes sense why Real Estate In Gurgaon is emerging as the centre of interest among NRIs & HNIs. To cater to the rising demand for luxury homes, real estate big shots like DLF, Unitech, MGF EMAAR, Ansal, Orris, Antriksh, Assotech, etc. have entered the Gurgaon Real Estate scene.
With luxury segment in Gurgaon teeming with such reputed names, the end users can be sure of a world class living space in the heart of the millennium city. For a dream home that offers the best in terms of luxury and a lavish living experience, investing in Gurgaon real estate is a great idea.