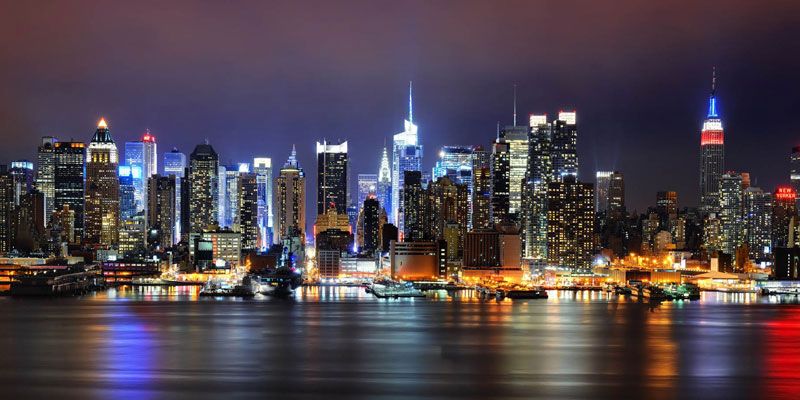 Dholera a smart city is a town in Ahmedabad district is India's first planned industrial city. It is also a part of the ambitious multi-billion dollar Industrial corridor. Dholera is also known to be our Honourable Prime Minister's dream project. Dholera city is considered to be one of the 100 new smart cities in India. The planned city has modern amenities like a gym, tennis, and volleyball court, jogging tracks, gaming area, swimming pool and many more with an eco-friendly atmosphere. Hence, many residential projects in Dholera Ahmedabad have lured people from all over the country to invest in the property.
In India, people have three basic needs of living are Roti, kapda and Makan. Therefore, owning a Makan (house in Hindi) is a dream of every person and excellent EMI options are available for purchasing a home. The prices of property in Dholera are comparatively low in comparison with other developed cities, so it is the best time to invest in properties. Dholera city is India' first Greenfield smart city, and it has all different types of transport connectivity that includes air connectivity, rail connectivity, sea connectivity and express-way connectivity. Here are some other key features of Dholera city.
Better Connectivity
The proximity of Dholera from the DMIC corridor will allow for good connectivity to the nation's financial capital. Moreover, the planned metro line to be constructed will offer a seamless travel experience for intra-city travel. This planned city is also said to house an international airport for the convenience of travelling abroad and de-congesting the Ahemdabad airport. A six-lane expressway is also being proposed to connect Ahmedabad and Dholera. Since the city is covered by water on three sides it will also serve as a perfect seaport for cargo handling, delivering containers, etc.
Expert Planning
The planning of the city is supervised by the industry expert and the world coveted companies like IBM, Wipro, etc. These companies are supervising and monitoring the entire project. Therefore, there are no two ways that Dholera will be a smart city that is well-planned and structured as per the needs of modern age housing requirements.
Employment Opportunities
Since Dholera is still in the developing phase the property prices are much cheaper than in some other parts of the country. Several big business companies and MNCs are motivated in investing in the city. With several business houses starting to invest in the city, the employment opportunities are bound to a spike in coming years. The city is also near Ahmedabad, and it also serves as an ideal manufacturing base. It will also lead to surplus job vacancies for young professionals.
The above-discussed pointers are only among few reasons to buy property in Dholera. It is also observed that with the current growth ratio, property prices will rise considerably and provide for a high return on investment in future. With several business companies investing in the city, the rental income will also lead to lucrative deals for property owners. The location has immense scope and ability to transform into the best investment deals with growing popularity. If you are looking to invest in the property, now is the right time to invest in Dholera when the property prices are still affordable.