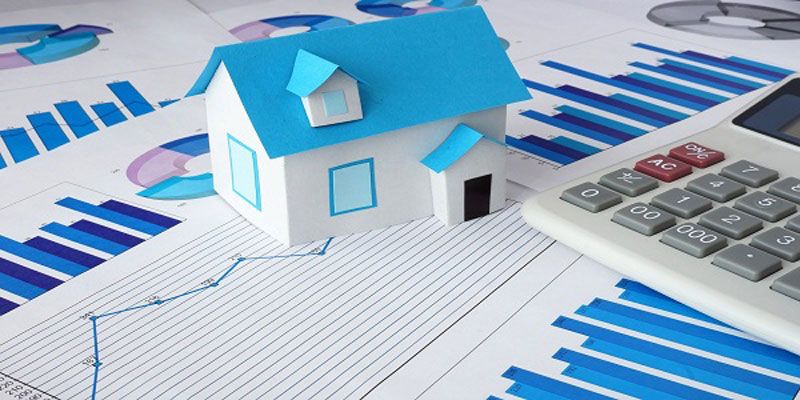 Witnessing a marked increase in the Real Estate Sector, property is looked upon as an investment or a permanent asset. So, need for property appraisals have commendably raised. People have understood the requirement of the property valuation.
What do you understand by valuation of property?
In simple terms it is the practice of knowing the market value of a property. As all properties differ from each other in terms of location area, etc. so their value is different. Basic amenities of the area and surrounding environment are the factors playing an integral role in the valuation of the property.
Who carries out the property valuation?
The valuation of the property is carried out by licensed valuators who provide a proper certificate. They evaluate the property on the basis of different methods. We provide you the methods of property valuation.
Different methods of valuating the property:
Investment method :- This method takes into consideration the costs of the property in the near future. It gives a fair idea of the hike in the rates that is assured in a considerable period of time. This is the best method for those who enter the real estate field as investors to make profit out of the property.
Comparative method :- In this method comparative analysis is practiced. The sales figure of the current market is compared and analyzed before giving the proper estimate of the property rates. This enables you to acquire property prices in accordance with the current market trends.
Contractors Method :- This method includes evaluation of the compulsory purchases along with the property.
Residual Method :- This is meant for evaluating the development projects constructed by the builders.
Important points
Rental valuation is very important especially for those investing in builder projects. The amount of rent generated over a period of time helps the valuators decide the appropriate rates of the property. So, while carrying out the investment analysis it is imperative to calculate the rental yield of the property.
Investors must also compute the rate of return you wish to have from that property. Also, a property with low rental yields should not be bought.
Thus you must conduct the valuation of your property using one of the above mentioned methods. Valuating the property accurately helps you buy and sell the property at suitable rates.