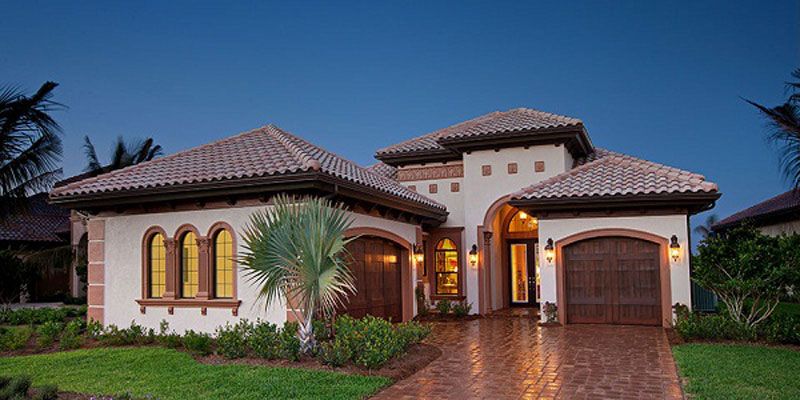 You want to sell your home and have a series of questions floating in your mind. You might be concerned about the price or there might be doubts related to the time it will take to sell the house. But if in case you have ten points handy to get these odds in your side? Of course it is possible.
Creating Excellent Impression There is only a short span of time that takes to put the first impression of your home. So improve the exterior of the home first. To achieve higher sales prices and faster turnaround you can make little investments in fixing your lawn well intact.
Keep It Simple It is always better to keep it simple as the buyer has no interest in your personal furnishings or decor. Highlight the main features that your home has to offer and this can be done effectively by simplifying the interiors.
Clean the Clutter Clutter could distract the attention of the buyer who wants the place to be big enough for his own accommodation. Clutter makes the place look small and congested.
Add Shine Cleaning, washing and wiping of the different areas of your home are most cost effective ways to create the best selling point for your home.
Better Ventilation And Light Create the entrance of natural light by removing heavy draperies and curtains. Make the outside view available for a bright appearance. Mood areas can be created by accent lights.
Freshen Up Do freshen up your interior by removing dated wall paper, exchange the bold wall colors with the neutral shade, similarly make sure there are no sills, worn areas, pet odors etc.
Emphasize the Positives Try to highlight the positive points of your home. It could be any special area, beautiful views from the window, a spacious floor plan and many others.
Downplay The Negative There could be some problem areas as well, so it is advisable to try to know the professional solutions for the same.
Consult Your Realtor Trust your realtor to make maximum profits.
Receive Buyers Properly Assist your buyer in a nice way and provide complete information they seek. Your cooperation and pro activeness will keep you ahead of the competition.
It is important to stage your home before listing it and by following these 10 useful tips you can be sure of selling your precious house at the desired price.