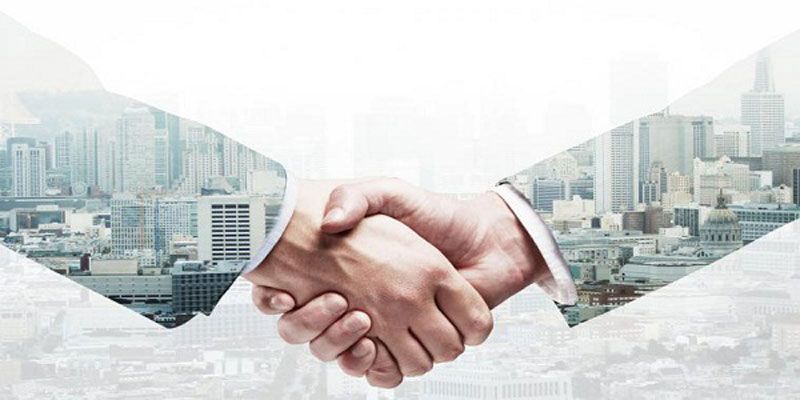 Real Estate Builders have redefined the real estate sector by offering projects ranging from affordable housing to luxurious penthouses as well as multi-utility commercial spaces, and, Pune is an ideal example of the same. The requirement of housing and commercial spaces in Pune has shot up drastically with the city becoming a prime educational and IT hub. Builders in Pune are efficiently catering the raised requirements by delivering successful housing and commercial projects in Pune. Moreover, Pune Real estate builders have shouldered the responsibility for materializing the architectural designs, add to project's functionality and transform a location so that people find spaces viable and worth spending their lives. The builders in Pune have also played a significant role in placing a firm base for a variety of infrastructural developments including retail space, housing project, office space, and to name a few.
Here in this blog we will list the top builders in Pune and highlight their major accomplishments to give you a fair idea about their contribution in the real estate market of Pune. So keep reading the post:
Godrej Properties:
As a part of Godrej Group, Godrej Properties has been serving the real estate market of Pune and today it is recognized as one of the reputed Pune builders. Godrej Group is over a century old business house and this experience is capably inherited to the Godrej Properties. The builder has proven credentials in the segments like residential, commercial and township projects, which have benefited a number of people in Pune as well as other part of the nation. Some of the completed and upcoming projects from the builders are listed below:
Godrej Horizon, NIBM Annexe
Godrej Prana, Undri, Pune
Godrej Infinity, Keshavnagar, Pune
Godrej Greens, Undri, Pune
Godrej 24, Hinjawadi, Pune
Godrej Sherwood, Shivajinagar
Sobha Developers
Right after its inception in the year 1995, Sobha Developers became one of the prominent realty players in India. In the duration of over 2 decades, the builder has proven its mettle across the residential and commercial segment of the real estate market. Sobha needs no introduction today as it is one of the trusted real estate companies with a rich portfolio in Pune as well as the other parts of India. Sobha primarily has 2 projects in Pune, as listed below:
SOBHA Garnet, which offers apartments Off NIBM Road, Kondhwa
SOBHA Orion, which offers apartments in Kondhwa, Pune
Kolte - Patil Developers
Kolte - Patil Developers is more than 2 decade old company that has been active in the realty market of Pune. It has a rich list of successfully delivered residential and commercial spaces. The company has been expanding its resources and coming up with the diverse real estate projects, which are inclusive of affordable housing as well as luxury spaces.
Some of company's delivered projects include:
24K Glitterati II, Pimple Nilakh
Rose Parade, NIBM, Pune
Tuscan Estate, Kharadi, Pune
Lapis Lazuli, Koregaon Park, Pune
Elburz Hills & Dales, Near NIBM, Pune and to name a few
Lodha Group
LODHA Group has a history of over 3 decades in the Indian real estate sector as well as abroad. The company has been acknowledged for its premium segment offerings and securing the highest sale in the real estate sector for three consecutive years. Although the company has only one project in Pune that consists of residential villas, Lodha Group has been a sought-after builder in Pune. It has the following delivered project in Pune:
Lodha Belmondo, Opp. MCA Stadium, Pune
The discussed above are some the top builders in Pune, who have reshaped the geography of the city and their respective project have gained huge acceptance among property buyers in Pune. However, there are a number of other real estate builders too in the market, who have been actively contributing to the advancement Pune through their matchless service, timely project delivery, and world-class products.