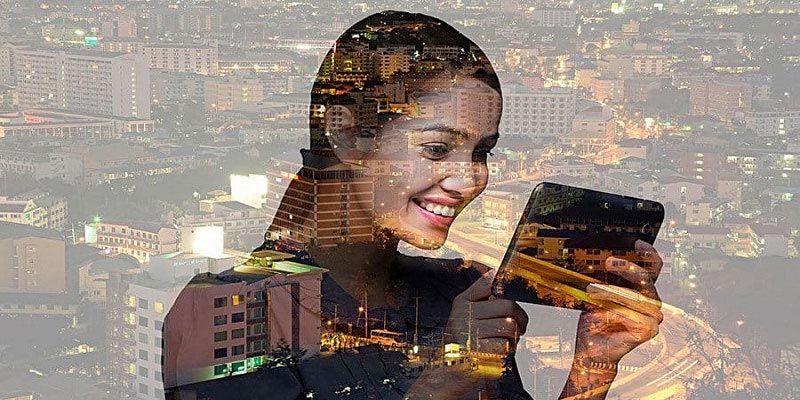 Mumbai's multi-billion market has provided scope for various industry professionals to grow and prosper. The city has myriad of completed, under-construction, and resale projects and professionals like real estate agents, property dealers, and brokers come into play while facilitating the sale, purchase, and leasing of these property units. Despite a barrier to entry created by government initiatives like RERA and the high fee for registration, there are hundreds of real estate agents registered in Mumbai's real estate market. This has led to an increase in the competition among the agents to survive and succeed in the market. If you are also a real estate agent, striving to succeed in the real estate market of Mumbai, read on to find the 5 tips to succeed as a real estate agent in Mumbai.
Understand Mumbai's Real Estate Market: Mumbai's real estate market has reached a saturation point and the real estate agents in Mumbai need to analyze it profoundly to taste success. They need to have an in-depth knowledge of the localities, property types, prices etc., of the Mumbai real estate to come out as knowledgeable to the property buyer, seller or renter. As Mumbai's real estate market witnesses various fluxes, keeping a close tab on the property appreciation rate, inventory, upsell rate, resale rate etc., is also important for the real estate agents in Mumbai to succeed.
Actively Participate In Property Expo & Trade Fairs: Property expos and trade shows are regularly held in Mumbai to bring together the real estate moguls of Mumbai and different parts of the country to exhibit their projects, construction etc. Being a real estate agent in Mumbai, visiting these expos and trade shows can help you get visibility for your Mumbai real estate agency among the top builder, agents, dealers etc., from different parts of the country and world. Times Property Expo is one of the most popular trade fairs that regularly take place in Mumbai every year. You can build an elite and affluent clientele by visiting these expos.
Stay Hawkish About Changing Real Estate Trends In Mumbai: The real estate agents in Mumbai need to stay hawkish about the changing real estate trends in the city. Affordable housing in Mumbai would take the center stage while builders are starting to shrink the size of units to meet the demand of affordability by buyers. The unsold property in the city is piling up the inventory and it is something every agent needs to keep a tab on to facilitate its sale. Other trends like price appreciation, the inclination to different localities, new infrastructure projects also drive the trends in the city and should be monitored by the agents to attain success.
Stick With A Well-Strategized Business Plan: This one is one of the most basic tips to succeed as a real estate agent in any city or country. The agents should create a well-strategized business plan and then stick with it till the end. The business plan should comprise of little achievable goals and the steps to achieve them. The agents can incorporate different ways to start getting leads and stick to them even when the enthusiasm of getting clients could take a toll. Start by targeting a particular locality and achieving small financial goals to slowly move to bigger goals.
Build Contact With Mumbai's Top Builders & Developers: The real estate agents in Mumbai need to build strong connections with the top builders and developers in the city to strengthen their chances of closing deals. The top builders and developers in Mumbai like Landmark Developers, Mahalaxmi Realty, The Second Homes, Wadhwa Developers, Lodha Group etc., also look for real estate agents for collaboration to sell off their units quickly. You can get in touch with them through sales meetings, property expos, trade exhibitions, and open houses etc. This collaboration and connection with the builders can help the agents know about more for-sale units, close more deals, and get more profits.
Mumbai's real estate market is very dynamic and to succeed here, the real estate agents need to be smart, knowledgeable, and an expert in the real estate market of the city. Combining this knowledge, wisdom, and expertise with the tips discussed above can easily help any real estate agent succeed in Mumbai.