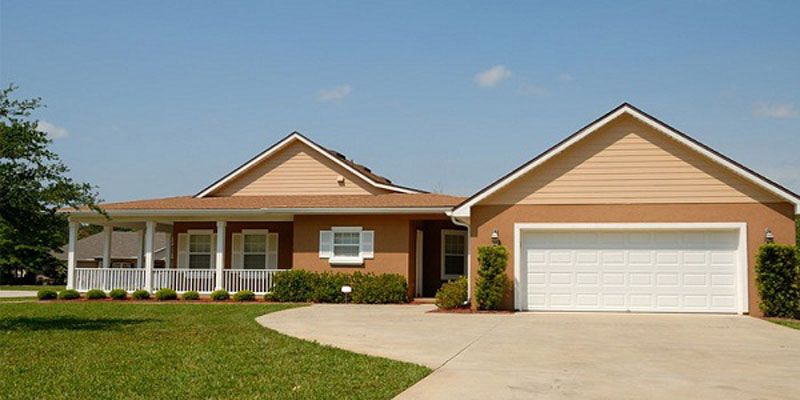 Buying a home has become a very easy task. You simply contact a real estate agent and he does the rest. But people tend to neglect the cons related to such agent driven deals. There are many disadvantages attached to the property buying and selling via agents. So, it is better to deal directly with the owners as it can help bag you profitable deals. Here in this write up we will let you aware of the points that need to be followed while buying homes from the owners.
Make A Clear-Cut Budget:
Before sitting on the negotiable table, you must have a prepared budget in your hand. This should include the EMI, registration rates and other additional money involved in buying a property etc.
Get Finance Approvals Beforehand:
Before making any firm decision, get approvals of loans from banks or other financial institutions. This will help you become confident and search homes as per the set budget.
Search By All Means:
Search for the home in every possible manner. Look through:
Local newspapers
Real estate portals or websites
Ads displayed on the hoardings etc.
You need to make some effort in order to buy a perfect house.
Establish A Communication Line With the Owner:
If an ad has clicked you, without wasting time call or email that person showing your interest in that home. Try and fix a meeting with the owner and time to have a look at the property. Visiting the property can help you inspect about the problems like water seepage, title deed, drainage and paint conditions.
House Valuation Analysis:
Get that property valuated or if not from an outside source, do it yourself. How?
Get a fair idea about the existing market rates of that area
Compare the house with the neighborhood houses
Keep in mind the remodeling and renovation expenses
Age of construction to be considered
After knowing all this, you can calculate to a near about figure.
Get Yourself A Lawyer:
Hire for yourself an attorney. Legal issues are very much part of a property deal. He can assist you in making a perfect offer and advice you on the legal issues involved with the land. Also, he can help you out in complete the legal formalities easier without any complications.
Don't Just Offer:
Be wise when you offer. Your price quote should not look foolish when offered. It should be researched based and should neither be too low or too high. It will be decent if the offer is made on paper and not verbal.
Bank Deal:
If the owner of the house agrees to your rate, simply finalize the deal. Bank takes time to provide you with the loan amount so the process at your end should be faster.
Inspect The Home:
Inspect the home cautiously and keep every small point regarding condition of the house in mind. The prices of the broken or flawed things have to be informed to the owner beforehand.
Paperwork:
Before getting engaged in paperwork, be sure that you are well-versed with the current real estate laws. Your attorney will play an integral role here. Thus following these basic steps will let you own a home in a smooth manner without shelling out extra money on the agents.