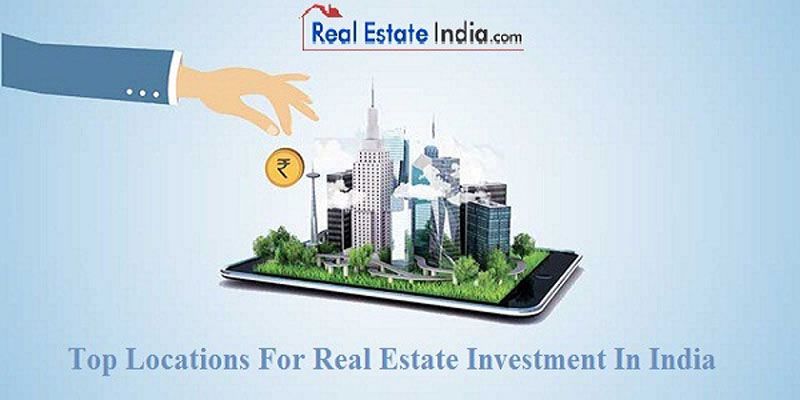 Real estate investment is among the most popular forms of investment, owing to the balance it offers with respect to the risks & the returns. In the past decade or so, real estate investment in India has garnered high returns for investors, & is expected to continue doing so. Top Locations For Real Estate Investment In India Best Locations For Residential Investment Buyers usually look for some basic factors like - accessibility, proximity to important locations, amenities available, planned development, etc. Based on these criteria, some of the top locations for residential investment include - locations like Chembur, Ulwe & Wadala in Mumbai, Noida extension & Dwarka Expressway in NCR, KR Puram in Bengalaru, Hinjewadi, Tathawade, Ravet, & Wakad in Pune. Top Location-wise Investment Drivers
NCR - This region has emerged as among the top locations that has captured the realty investors' interest in a big way. The reason behind the burgeoning interest in Delhi NCR property is attributed to proximity to Delhi, affordable property rates, & the ongoing infrastructural development, etc.
Bangalore - Bangalore has become the IT hub in the past decade or so, & is also known for being an engineering and biotech hub. The top class infrastructure available in Bangalore is also among the major investment drivers. Many globally renowned FDI investors have also shown interest in Bangalore owing to accessibility to a highly educated workforce, among other reasons.
Pune - In recent times, Pune also emerged as a top location for investment owing to many reasons. The affordable property rates, Mumbai real estate reaching near-to-saturation level, & fast infrastructural development happening are among the top most reasons driving the investment growth.
Chennai - Chennai is yet another location that is witnessing quite a high rate of investment. Favorable state policies are attributed as the foremost reason for boosting investment growth. In the last few years, Chennai has also become an automobile manufacturing hub & has attracted considerable investment.
With the real estate sector witnessing a boom right now, there is no better time to invest in realty than right now.