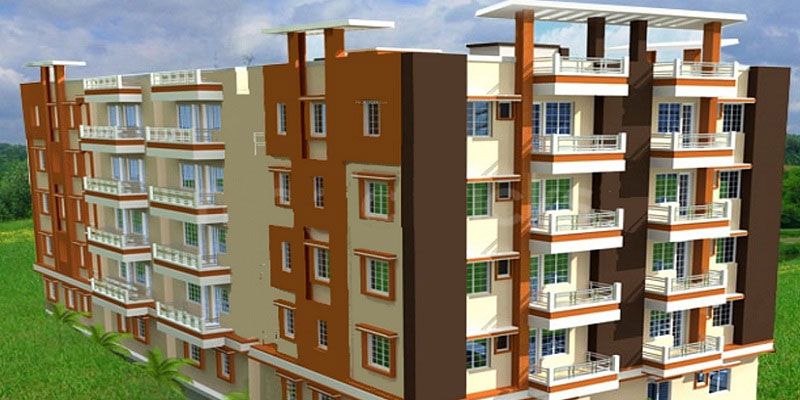 Patna, the heart of Bihar, exemplifies the best blend of rich Indian culture and modern lifestyle. Apart from being the largest city and the capital of Bihar, this city is counted amongst the fastest growing cities in eastern India. In recent years, the pace of growth and development has been even faster and made it one of the hot property markets in Bihar. Patna real estate has seen very positive trends in the last few years. Various locations of Patna are hot in demand for residential properties, flats, individual houses, and commercial properties.
Top Localities For Property In Patna
Top localities for property in Patna are Bailey Road, Phulwari Sharif, Bihta, Danapur Khagaul Rd, Gola Rd, Naubatpur, Khagaul Road, Digha, Ashiana Road, Chirora, Patliputra Colony, Abhimanyu Nagar, Nehru Nagar, Rajendra Nagar, New A G Colony, Rukanpura, Mithapur, Raja Bazar, Jagdeo Path, Kankarbagh, Boring Road and Khagaul. However, property buyers are also showing great interest in buying properties in Ram Krishna Puram, Shivala Par, Sampatchak, Sonepur, Parsa, Ashiana Nagar, Rupaspur, Hajipur, New Patliputra Colony, Ramjaipal Nagar, Mahuabag, Ranipur, Gulzarbagh, and North Patel Nagar etc.
Why Buy A Property In Patna
Patna is ranked 21 in the list of fastest growing cities.
Patna is a hot property market in Bihar. This city is well connected to other parts of Bihar that is why this place is high in demand amongst property buyers.
The economy of Patna is growing very fast. With loads of FMCG companies establishing in Patna, its economy is growing even faster.
Since 2005 Patna's economy is being boosted by green revolution business and Information Technology Industries.
Service sector in Patna is also on a boom and offering bright employment options.
As per a report of the World Bank, Patna is India's 2nd best city to kick-start a business. Its economy is greatly favorable for startups.
A lot of leading brands have established their offices in Patna and a lot more are in planned to be established in near future.
There is a proposal to set up an airport in Bihta, which is one of the reasons for the boom in Patna real estate. Apart from this, project for development of NH82 and NH83 is also a reason for rising Patna real estate.
Proposed four-lane project and metro project are expected to strengthen the connectivity of Patna, which would ultimately bring good appreciation in property rates in Patna.
A lot of development projects are being set up in Patna, which are not only set to facilitate citizens but also pushing Patna real estate towards positivity. One such project is to create AIIMS in the area Phulwarisharif. Moreover, many industrial setups are also in pipeline in the area of Bakhtiyarpur.
As compared to some other big cities like Ahmadabad, Bhopal, Chandigarh, and Meerut etc., buying a house in Patna is way less costly. The prices of residential properties in Patna are still very low and reasonable.
Anyone who is planning to invest in property market considers some main factors like connectivity, development projects, growth prospects, amenities, and reasonable prices etc., and Patna qualifies well on all such parameters. Patna Real Estate is on a rising trend and the prices for flats and individual houses in Patna are still lower in comparison to other big cities hence the buyers have more scope to earn a good return on investment. To get best deals for residential properties in Patna, you can visit real estate portals like RealestateIndia.Com. Stay tuned for more insights on Patna real estate trends.