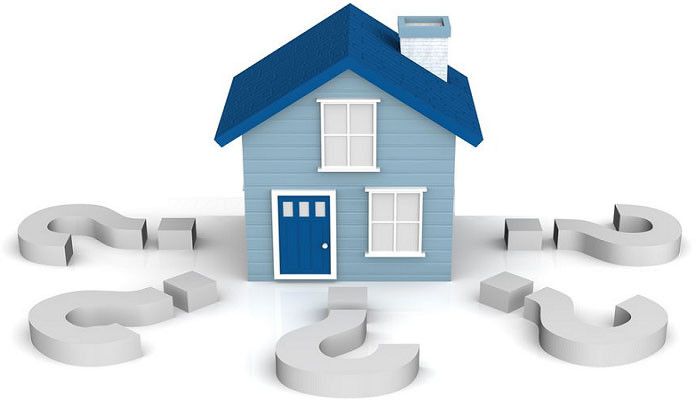 While the property sellers have become supremely tech and market-savvy in fulfilling their property requirement, there is still a great demand for real estate agents when it comes to making the best deal. A data from the National Association of Realtors has revealed that nearly all home sellers ask only two questions related to the property's selling price and the realtor's commission before choosing them. However, in order to find the best real estate agent to sell your property faster and at the right price, these two questions are not enough. There are many other questions to ask real estate agent when selling your home and here are the five most important ones.
How Do You Plan To Market My Property?
Making a profitable home sale is all about right marketing. Your real estate agent should have a devised marketing plan and be able to convey how he would put your home in front of the target buyers. Ask the agent whether they would be taking the online way and list your property on various real estate portals, get your property classified listed in newspapers or use his word of mouth strategy to get a buyer. Apart from that, you can also confirm if professional pictures of the house would be taken, how often would there be open houses, and whether he could take the tech route and make your home ready for virtual tours or not. Knowing this is important as it ensures you how well the agent would market your home.
Which Has Been Your Quickest Property Sale?
Asking your broker about his turnaround time for completing a sale is a must. This question will help you analyze whether the agent would take months to get you the desired price for your home or close your home sale quickly. You can also ask them when this happened and what type of property it was. An answer to this would let you know how agile the realtor is an in case you need to make an urgent property sale, whether he could be helpful or not.
 
How Many Properties Are On Your List Right Now?
Another important question is to know what the agent's other commitments are. If he has other houses as well in his listing, you can see how old they've been to know his actual turnaround time for closing sale. Apart from that, knowing the number of clients in his list right now would also let you know how committed he would be towards your home sale. Also, ask them about the team size and with whom you'll be working to know if there would someone available all times for any communication or not.
What Improvements Can Increase My Property's Value?
Every home owner wants to fetch the best price for his property on sale and many are ready to make small improvements if it means they can sell at a higher value. Real Estate Agents, having knowledge of the market trends and pricing, can help you in making small amends in the structure to increase its value. Asking this question to your broker would help you analyze how much interested he is in your benefits. A good real estate agent is one who is more inclined towards getting a profitable deal for his client and not just closing the deal for his own profits.
What is The Highest Profit You've Helped A Seller Achieve?
Knowing the sale-to-list ratio of the broker is a must and instead of directly asking for this stat, one can ask the highest profit he has helped a seller achieve. This would the price that is put on the list vs the price at which the property was finally sold. The higher this number, the greater would be the chances of you getting a higher price.
Finding the perfect broker to list properties for sell is not easy but asking the right questions would certainly make your choice easier. In addition to the question listed above, you can also ask other questions about the things included in his fee, if he is also representing the buyer, his connections for any financial help, his knowledge of the industry, etc. By knowing the answers to these questions, you can rest assured that your choice for the real estate agent is right and will bear good results for your property sale.