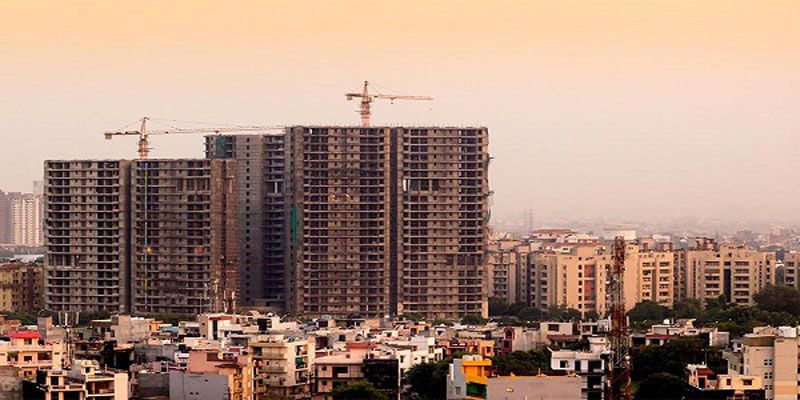 Population boom is taking place in the metros and other large cities of India furling the need for property while on the other hand realty boom is slowly advancing towards the smaller towns and cities as well. The real estate sector in the entire nation is currently witnessing an unprecedented upswing. The smaller towns and cities also present no exceptions to this now. They are also witnessing an unparalleled boom in the real estate market, which has grown exponentially despite the negative effects of recession.
Growth of property in the smaller towns and cities will now be the mainstay of the Indian realty sector as the mega-metros and big cities are either saturated or the land and realty prices there have become too high to touch. In about five years, the smaller urban centers will experience a housing boom to target new segments of customers. The future will see more satellite townships as big cities expand where salaried and the educated middle class will own homes.
Small towns are experiencing the initial phase of rapid economic growth in the real estate industry. This growth is attributed to increased investments across industries including IT/ITES, improvement in infrastructure and urban governance, rapid influx of knowledge industry professionals, improvement in quality of life, rapid industrialization and rising opportunities.
This pattern of property growth is shifting the focus of investors and developers to the relatively smaller cities and hence there is a probability of such emerging cities leading the transformation of the Indian real estate sector. One of the basic reasons for investors are flocking to these smaller cities is due the availability of properties at affordable prices. The Government is also taking an active interest in promoting these cities as investment options in order to de-congest big cities and to ensure more uniform development.
The real estate industry intends to target government servants, small businessmen and small companies in the small towns. It is an on-going complaint in India that homes are not affordable. This is soon going to change as in the near future, the bottom line will be pricing, with affordable housing as the cornerstone for the industry to boom and sustain.