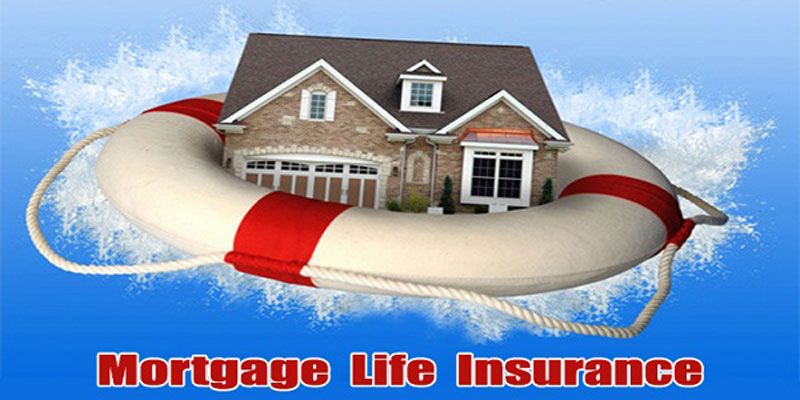 Introduce yourself to the concept of Private Mortgage Insurance, or PMI. It is an insurance policy that you sign along with the documents for the advantage of the lender when purchasing your new house. The borrower pays the premium during the closing to ensure that incase the borrower defaults in his payment the lender gets paid by the insurance company.
How can PMI help the borrower? In the unfortunate event of the demise of the borrower before the full mortgage payment, how can PMI help the family members? These are questions that are frequently asked. PMI offers a distinct policy that the borrower has to purchase on his own. Though it is not a requirement in the procedures, it does become an additional expense with the other monetary issues. PMI is an excellent investment which compensates for its expense when you consider the risk of the untimely death of an earning member which may lead to foreclosure and loss of the property.
Facts About PMI
Almost as costly as buying a home
Cost comes to half to one percent of loan amount approximately each year
In the unfortunate event of death, PMI pays the beneficiary an amount equal to mortgage balance
Payment based on outstanding balance and not on value of home
Pays off the remaining mortgage balance however does not support the family
Filling out an application and undergoing a medical exam is all it takes to become eligible for PMI. In the situation, where both the spouses are earning and paying mortgage, both of them are required to take the medical test and PMI will cover the payment in case anyone of them passes away. There is also an underwriting that describes how much the insurance firm is risking on insuring you. If you are buying a house for your family, it is also wise to insure them against any unfortunate events and PMI is an ideal solution.