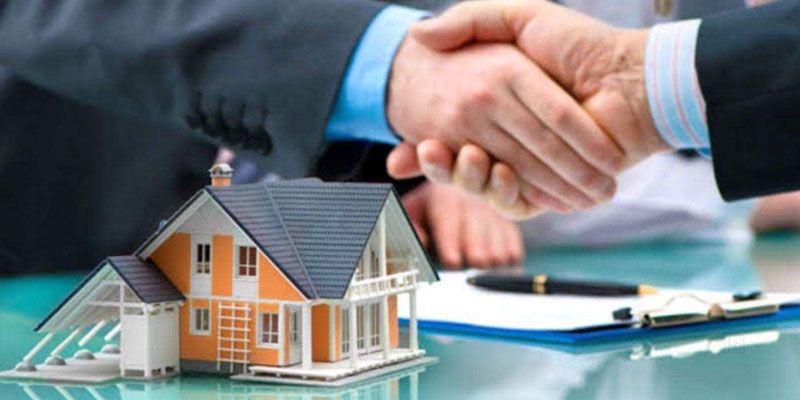 Many times we feel the need to settle down again somewhere else and for that there may be a requirement to sell and buy properties at the same time. There may not be a lot of contacts for property dealers in India into your knowledge! In that case, one common question arises… can you hire the same agent for both purposes, i.e. for buying and selling properties at the same time?
To support your decision, here are the essential pros and cons described below. Read them carefully!
Hiring the similar agent for selling and buying property – PROS!
Time saving: Frankly speaking, hiring the same agent to sell an old house and to buy a new house is a quicker process. Why so? It's simply because you need to meet less numbers of property dealers and need to make enquires on their ability to perform. You can save a lot of valuable time.
Cost saving: Again, when you will hire a single agent to serve both the purpose of buying and selling property, you can definitely save some bucks. This does not mean that the agent will charge for a single purpose (sell/ buy property) only, but you can negotiate in the total cost or the brokerage amount.
Single point of contact: When you are hiring a property dealer, you need to explain all of your property requirements to him. So, hiring a single agent means you need to deal with one person only on a daily basis.
More familiarity: A broker, who is handling both of your requirements for buying and selling a home, is familiar enough to handle your situations. He will coordinate according to your time constraints and will not possibly let you become homeless.
Hiring the similar agent for selling and buying property – CONS!
Specialization: When you are going to rely on a person for selling or buying a property for you, he must be highly experienced about dealing in the realty market. A single dealer may not be equally proficient in both areas. In that case, it will not be a smart decision to get stuck with the similar guy! So, it is important to make a thorough background search.
Location: When you are planning to move to an entirely new location after selling your home, in that case hiring the similar agent for selling your old house and for buying a new one is not at all recommended. Usually all the property dealers in India serve best in their own area of operation. However, your selling agent may refer a good buying agent for you.
Higher pressure: If you want to buy a new home only after selling the older one, and you have only one agent for the purpose, there is a chance that your agent will put silent pressure on you to quickly sell your old property with less value.
Important tips to follow!
Before hiring an agent for both the purpose of buying and selling your property, you should prepare your questionnaire –
Does he have any old successful record of performing both as a listing and a buyer's agent?
In that case, can he provide any client references for verification?
Does he offer any sort of discounts on his brokerage?
How, precisely, can he market your home to be sold at the best price?
If you are planning to sell your home first and then buying a new one, ask him what will be the scenario if you get a home to buy first?
Conclusion:
When you contact the best property dealers in India and finally decide for hiring a single agent to handle both the duties of selling and buying a house for you, remember that you are a high priority customer for them.