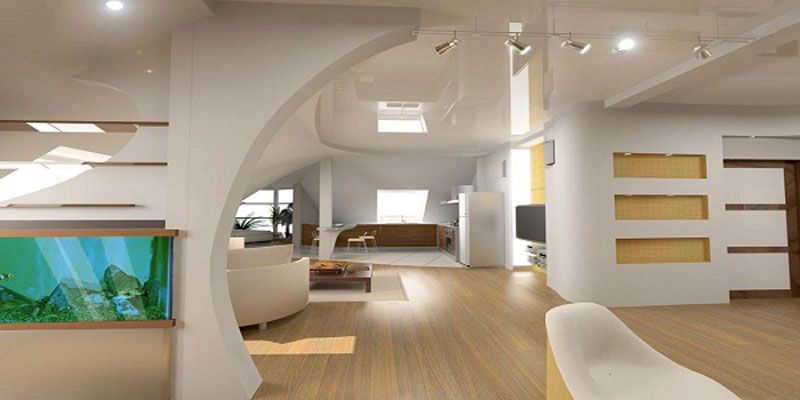 Interior Designing refers to designing of the indoor and outdoor locations of your home or office to make them more beautiful and attractive. Interior designing is a multifarious profession in which technical and creative methods are applied to make the surroundings look much better and organized. A systematic process, it includes research and analysis for enhancement the decor as per ones lifestyle.
Why Go For Interior Designing?
It gives a new makeover to your house which includes decorations and designing by changing the color scheme or changing the flooring and layout.
You can add a personal touch to your house by including family pictures or portraits.
For a professional look at office, the firms providing interior designing services can furnish the space and smartly make the decor reflect the company's line of work.
AutoCAD: An Advanced Interior Designing Tool
The architecture and designing industry has also seen a lot of changes just like the other sectors. With the coming of AutoCAD (Computer aided Drafting and Design) technology, the interior designing has witnessed numerous changes. AutoCAD is a software program which makes drawing, drafting and designing, a fluid affair. The new AutoCAD technology allows the architects, builders, developers and interior designers all over the world, to change manual drafting on paper and drafting board with the new technology which enables them to draw on screen by using user friendly drafting engines and specifically designed drawing and editing tools.
Though interior designing can be costly but doing it with the latest tools and some professional help can totally change the decor to make its admirable by anyone who walks in. Actually, if certain innovative techniques are followed and one can let loose the creativity for enhancing the decor, then designing can be quite economical as well.