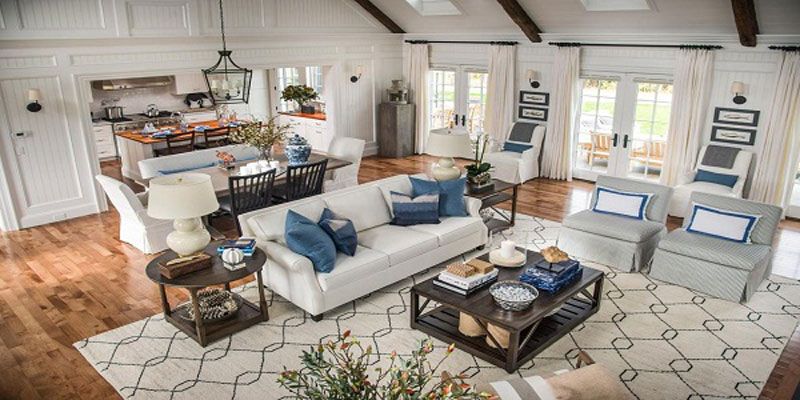 Remember those home furnishing magazines which showed beautiful homes with those well-furnished cozy rooms? How we sighed at the pictures and secretly refurnished and decorated the rooms of our dream home in our mind! Well that picture perfect look can be transformed into reality. And no, you don't require magic that makes pictures jump out of pages but you can avail the services of talented and experienced interior designers.
An interior decorator is professionally qualified to assess the basic details of your house and offer solutions with a creative spin which will address the space problems as well. They can come up a lot of ideas that will suit your requirements and needs. An ideal interior decorator not only decorates the house but gives a solution that is a perfect blend of style and functionality. The designer uses various textures, shades, colors, furniture and accessories to decide the best look for your house. They work closely with contractors and architects to come up with a design that is ideal in all aspects. The following points will help you decide on the right person for the job.
It is ideal to look around and see the works of various designers before coming to a decision. You can also check their reputation in the Industry, their adherence to schedules etc.
You should have ideas about what you want in the decor. You can refer to magazines and prioritize features as per your needs and utility.
Choose designers who are aware of your budget and comfortable in designing within your monetary strings.
It would be ideal to choose designers who are open to discussions and ideas.
Nowadays interior designers use latest designing tools to make accurate plans. The right designer can give your home a completely new look and transform your home into one that is fit to be in the pages of the home decor magazines.