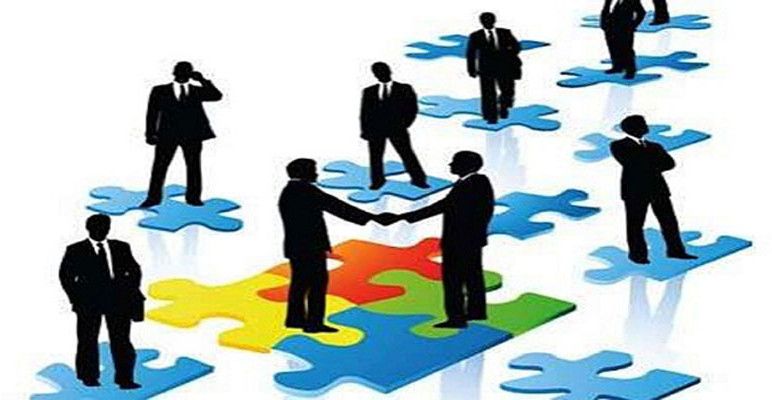 Thinking of venturing into the world of Real Estate? You will be pleased to know that there are many lucrative options available for you such as Investment in tax liens, mortgage pre-foreclosures or tax deed property. The list is endless! However, you might want to take a closer look at the last option that is gaining favor as a profitable area in this Industry. Buying tax deed property is an excellent option that is worth considering for your investment.
The immediate question that comes to your mind is how to locate the suitable properties. The ideal way is to invest in states which offer a period of redemption after the tax sale. The redemption period is usually a grace period wherein the owner can come back and pay off the penalties & taxes and take back the property even after it has been technically sold off. You can go through the recent tax sale of properties which will help you to narrow down to few potential properties.
The next step is to contact the owners of the property and find out their intentions regarding the property. You will be able to categorize them into three groups on the basis of this classification:
The first group forms the majority who are willing to pay off their taxes
The second group comprises of the owners who are destitute and so are unable to pay of the taxes. You could make a deal by buying the property from them at a lesser price or you can offer to sell the property at a stipulated price and then sell it for a higher price.
The third group constitutes the absentee owners who should be your ideal targets. They are essentially former landlords who have lost interest in the property or are unwilling heirs. They are looking forward to dispose the property so you can get it for a far lesser price.
So, while engaging in any business deal, especially real estate, it is important to keep an open mind and look for options aside from the regular ones that may or may not pay off. After all, opportunity only knocks the door to announce itself. You have to answer the call!