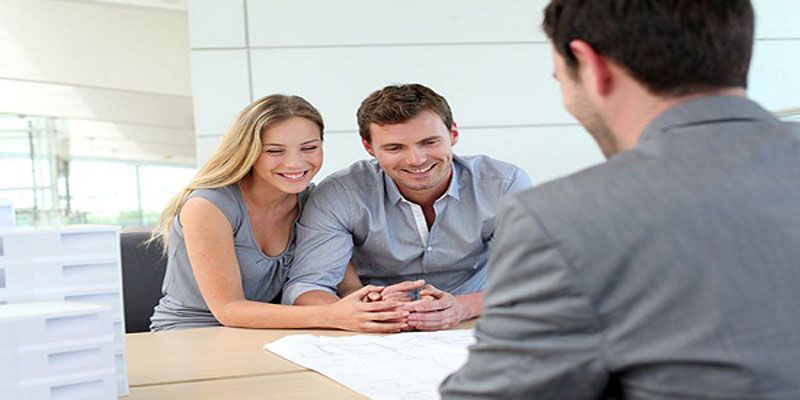 Finding the right property can be very demanding; many of us will agree. Scouting a proper location, locating the property, finding the contact details of the owners, getting the details verified, all the documentation work and much more; there is a long list of jobs that can be really tough for someone who is new to the procedures. Instead, the better way to go about finding a property is to avail the services of a Real Estate Agent. An experienced agent can be helpful in many ways. Let's see how.
Real estate agents are professionals with expertise in property transactions and can provide valuable input to the clients to help them make the right decisions.
It is the primary function of real estate agent to meet with buyers or sellers and analyze their requirements.
They keep a close watch on the realty market trends, the new properties arriving, the hottest deals, etc.
For sellers, real estate agents can help in advertising the property up for sale.
They may also be drafting formal offers for sale of property.
Providing assistance in paper work and financing also falls in the responsibility area of the real estate agent.
Real agents are very good at negotiating transactions, one of the toughest jobs in buying and selling property.
The agent assists the sellers in deciding a reasonable price for the property.
The agent refers the clients to reliable industry professionals such as loan agents, home inspectors, etc. ensuring that the trust factor is maintained.
There generally exists a perception that real estate agency is a job that requires no specific skills and specialization. Technically, that may be correct but if looked with a deep, analytical view, it is not really so. A real estate agent must have sharp negotiation skills, profound knowledge of the industry he is part of and commitment to serve clients with the best possible advice. To sum up the importance of such a professional, there is just one point: the real estate agent serves as one of the guiding wheels in the heaviest of investment decisions that are taken worldwide.