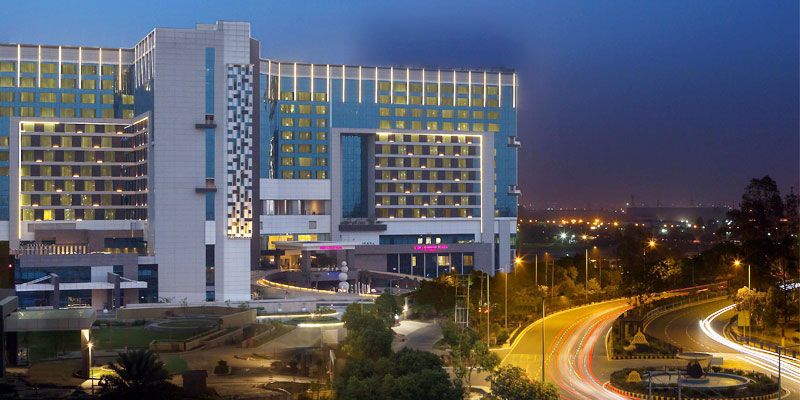 Greater Noida has emerged as fast populating and well-known city in Delhi NCR. Especially the real estate business has shown phenomenal growth in few years. Buyers and investors are waiting to buy properties for either self-use or further investment purposes.
Greater Noida has its adjacency to Noida and hence it takes some potential benefits from it. Noida is known as an IT and commercial hub with many MNCs. As a result, demand for Property for Sale in Greater Noida has also raised. All the population congestion from the city Noida is shifted towards Greater Noida.
Properties in NCR Region:
The properties have flourished in the Delhi NCR region and the valuation of the properties is gradually increasing every year. As Delhi is overcrowded with unaffordable price rates, people look for a new area in which they get more space at an affordable price. In this regard, Greater Noida shows great prominence, especially in commercial and residential real estate. Moreover, people prefer this location as per its proximity from Delhi.
Property developers and builders observed the increasing demand in Greater Noida and made some useful real estate some years ago. Many people, therefore, shifted their township towards Greater Noida. This place is ideal for supporting the growing commercial activities with big MNCs. It has shaded its old city and now shows the world how the modern lifestyle should be. More upcoming developments are on the cards as you will see significant infrastructure development here.
Property Market:
All the above-mentioned reasons support the huge growth of the property market in Greater Noida. Even it is flourishing for industrial properties at rocket speed. Even, supply is falling short as contractors are ordering more raw materials upfront before going for a new project.
Major investors in India get to know about the fact that there is huge profit from this real estate business. It is also an environmentally friendly green city as it is far away from Delhi's pollution and traffic. The authorities set standards for air pollution standard rules. The air quality is kept standard for our lives to set the city pollution-free. Hence, you get more green spaces in a modern city.
Improved Infrastructure:
A lot of people are on the waiting list to buy flats in Greater Noida because of quality construction. Residential markets are in the sky. Moreover, proper cabling in undergrounds, wide roads, an excellent sanitation system has added more value to the city of Greater Noida.
Many world-class shopping avenues are to be built and more advanced services will be provided here. Investors mark the Property for Sale in Greater Noida as ideal for raising their business.
The escalating growth in real estate prices has made a huge jump. Generally, properties are Rs 2800 per square foot. It is more than the price offered in Noida. The premium sectors are sold at high rates in a quick time.
Further commercial establishments include ITES and the IT sector. It is driving the major office market and it occupies major areas to create job opportunities for many people in India. The investment quotient is also higher because of its suitable connectivity. The main road is connected towards Noida and Delhi. Further segmentation in road connection and building new expressways are the hot topics here.
Thus, you must tie the knot for investing in Greater Noida as it provides all the facilities you want. The fast development in commercial properties shows its sale within few days. Even buyers prefer it for investment option as well as self-use purpose.
For further knowledge about Greater Noida properties, keep reading the meaningful articles and keep updated.