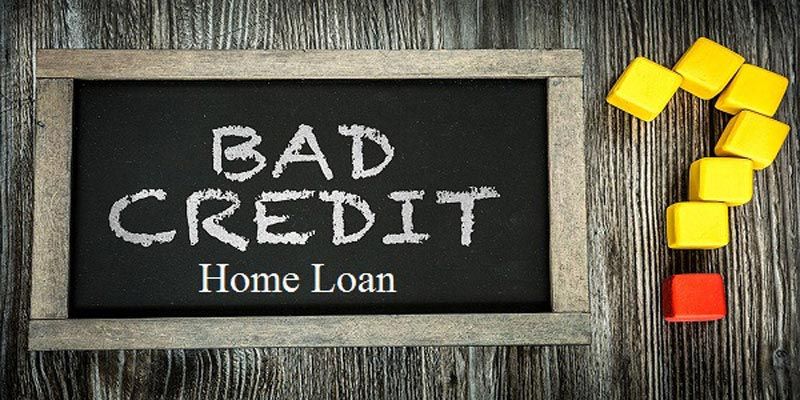 People with a bad credit history often find themselves in perilous situations financially. So, what does exactly a bad credit mean? A Bad Credit is a person who had taken loans and was unable to repay them and in case he wants to take a loan, he needs to pay high rates of interest. Next, let us understand what is meant by a Bad Credit Loan. Loans taken by people with poor credit histories are known as bad credit loans and can be classed as secured and non-secured loans.
There Are Some Benefits, After All!
When it comes to bad credit loans, you can get many benefits when you make use of your property as collateral. This is because the assurance of repayment counteracts the aftermath of bad credit. All doubts vanish when an asset is presented as the collateral to the lender. There are certain benefits in such cases that are rarely seen when you take an unsecured loan. These include:
Lesser interest rates
Lesser monthly payments
Greater loan amounts
Flexible repayment programs
The sum of on-hand equity obtained on the property is the one factor that your loan amount depends upon. If you acquire bad credit and are still planning to buy a house, you may have to face bigger interest rates and inconsiderate income requirements as your reputation has gone for a toss big time! This issue can be resolved with a down payment or a co-signer (as and when required).
Sanctioning Of Loan
Chances of a bad credit loan being sanctioned are considerably increased with a down payment. Not all lenders would be requiring a down payment but it gives a positive impression that you are financially sound at present. Apart from all this, a loan can be demanded along with a co-signer, in case your credit scores have no hope at all. If in case, you fail to come up with your monthly payments, the co-signer is accountable for it. As it lessens the graveness of the situation, the prospect of getting approved for a bad credit home loan is boosted. A sound understanding of the perils and benefits in coping with such situations can help out even when the silver lining is hidden. So it is advisable to consult an expert on such matters to take the right decisions.