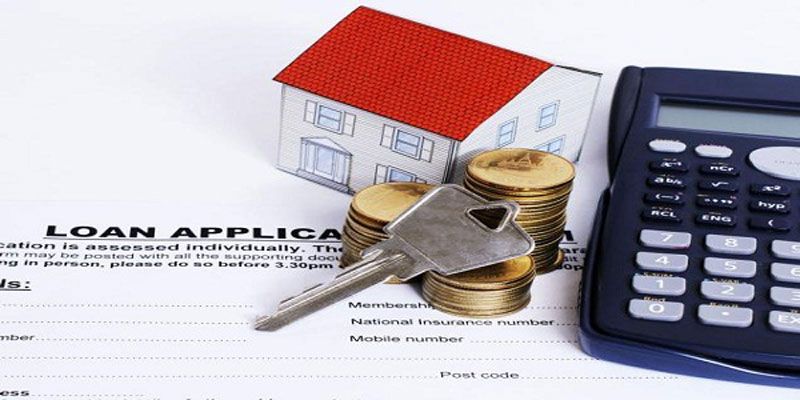 You will surely desire a home of your own as there is a fair chance of hike in rental prices. Not a good news indeed, the worst is that hikes will not be the usual 5% to 10% instead it can rise up to more than 30% to 35%. And, if you are planning to give a pay cut reason to your landlord to have his mercy, we assure you that you will not be much entertained as after prolonged wait, the prize has come in his pocket. From last many years, not much movement was there in the rental sector due to which landlords were wary of making any hikes. On the flipside, even tenants were not spared as their demands were also not being met in various aspects, mostly financial.
Thus the pressing need for buying home arose and it is being further fuelled by whopping rise in rental rates in both Tier I and Tier II cities.
Let's take a glimpse of the present rental scenario across the indian cities and understand how it will affect your budget.
As per some Delhi Brokers, rentals in Delhi and Mumbai have already witnessed 12 % hike which can be further rise up to 15%. This means, if previously your rent was 10000 then you have to shell out 4000-6000 more. Some industry experts and insiders also suggest that price rise can touch up to a fair 30% to 50%. Most of the 2-BHK place in metro cities of India can expect a 20% rise in the price.
The Expected High Rent Hit Areas Of India Will Be:
Delhi: South Delhi locality like Malviya Nagar, Saket, Outer Ringer Road, etc.
Outskirts of Delhi, especially Noida
Andheri West, Khar, Sanpada, Mahalaxmi, and Juhu in Mumbai
Airport Road in Bangalore
T Nagar and Nungambakkan in Chennai
Scared? Switch to a highly paid job and if this is not possible, make a strong back up plan for your budget, cut your shopping expenses. We hope that these might help you. The better option is to make a move to your desired place having lesser rent before the rent rates soars sky high.