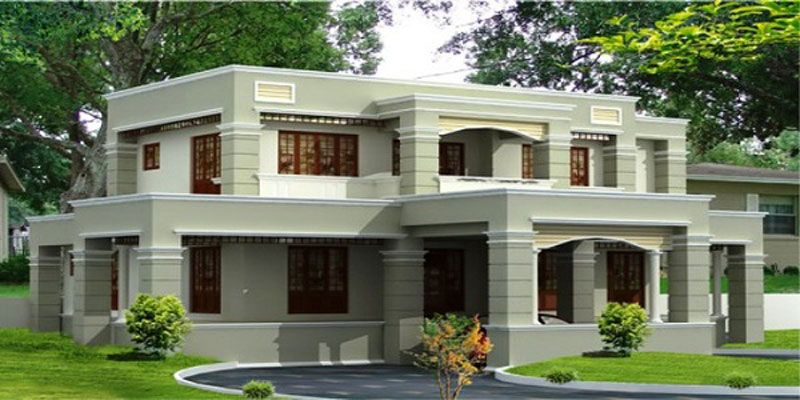 In the last few decades, Real Estate investment in India has become one of the best investment phenomena. Indian Real Estate offers great places to the investors like Delhi, Mumbai, Bangalore, Hyderabad, Ahmadabad, Chandigarh and many others. But as per the recent survey conducted by a leading real estate website, Delhi is the most favored location and is closely followed by Mumbai. Further, the third position is held by Bangalore and Hyderabad as the most favored locations for buying property. Today, real estate industry in India has reached a zenith and has opened the gates to domestic as well as foreign investors.
Real Estate In the Capital City Of India
Crowned as the most preferred town for buying property, Delhi is witnessing a real estate boom. The construction of all kinds of properties whether residential houses, townships, commercial complexes, office buildings, shopping malls and IT parks is at a high swing. Along with this, the NCR (National Capital Region) is also one of the most important real estate wings in Delhi. With the recent and continuous development works in Noida, Gurgaon, Ghaziabad, and Faridabad, these areas have become hotspots for the investors due to their better physical and social infrastructure.
The rapid growth of Business Process Outsourcing (BPO) activities has led to a high demand for commercial real estate in the NCR. Moreover, the overall boom in the economy has ultimately increased growth in the retail, residential, industrial and agricultural segments as well. People come from diverse parts of the country to settle in the bustling city, Delhi as it offers great prospects in terms of all segments. Consequently, the demand for residential and commercial properties is rising as the city offers many locations to choose from such as Jor Bagh, Anand Niketan, Neeti Bagh, Vasant Vihar, Ishwar Nagar, Sunder Nagar, Chanakya Puri and many other posh locations with good infrastructure for settling down.