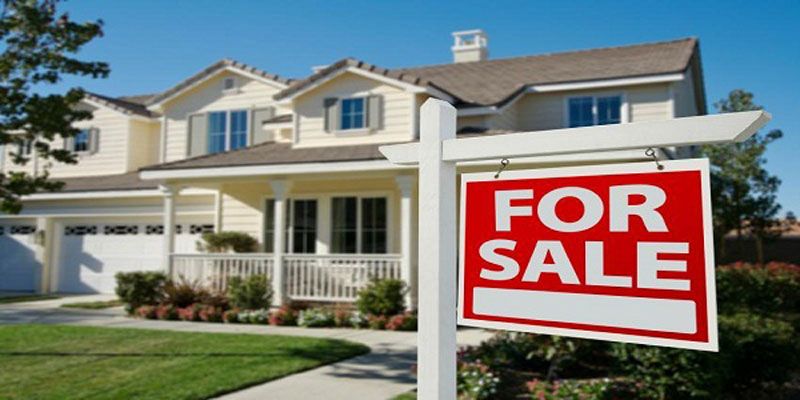 Selling an apartment is one of the hardest things to do. For one, if you have been living too long in that particular apartment, you get sentimentally attached to the place. Secondly, even if you have made up your mind to sell your apartment, it is not easy to get suitable buyers who are willing to pay you the amount you desire.
Selling an apartment is the same as marketing a product. You have to do high standard marketing of your apartment to sell it at a good price. Just like a product has to have certain essential features and has to be in a good condition before you can market it, the same goes for an apartment. If your apartment looks like a dustbin and you expect to fetch an amount that is befitting a castle, then your dream bubble is about to burst. To get a good amount for your apartment, you have to make sure your apartment is maintained well and is in good condition. Follow these tips and nobody can stop you from fetching a deserving price for your apartment.
Clean Your Apartment- If you want your apartment to sell like hot cakes, then the first thing you need to do is to do a quick cleanup of your apartment before prospective buyers come to look it over.
Dust the furniture, throw out old magazines and newspapers, clean dusty corners and make sure your bathrooms don't smell like drainage pipes.
Clean your kitchen and make it sparkling clean so as the prospective buyers are not given the impression that they might have to cook their food in a coal mine.
The first impression is usually the last. The first impression your apartment makes on the prospective buyer may well be the impression that would help him decide whether or not he wants to buy your apartment.
Enhance The Apartment's Appeal- Do you want prospective buyers to look at an apartment that closely resembles the abode of a caveman? We are assuming you do not. So to make your apartment alluring, you need to add some personal touches to the place and make it look like a place where decent people can reside.
Replace your old and tattered curtains with new ones, which have that extra appeal and can be obtained at affordable rates.
Place flower vases on tables and in halls. Place appealing bed covers on beds and create a decor of peace and harmony.
Also, spraying room freshener will enhance the appeal of the apartment.
Reasonable Price- After following the above steps, it is time to decide your price. Don't overprice. You are selling an apartment, not a mansion. People will be willing to pay only as much as your apartment deserves. Check out the prices of other properties in the market and price yours appropriately.
Effective Advertisement- Place ads in classifieds and internet and also spread word among your friend circle and office colleagues that you are selling an apartment. You might just find the perfect buyer amongst them or amongst their acquaintances. Have you thoroughly read the above mentioned points? Have you followed all the steps? It is now time to welcome prospective buyers to your apartment and you might just be a step away from sealing the best deal.