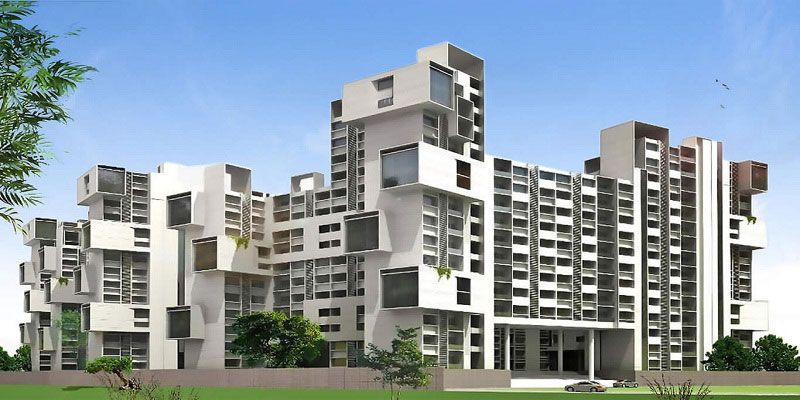 Located in the outskirts of Bengaluru, Marathahalli is the fastest developing suburbs of the city. This area was called as a sleepy village until the late 90s, post which, this location at borders of Bangalore started developing. The major credit of its speedy development goes to the IT boom in Bangalore and its closed proximity to the airport area.
Marathahallia, a place with prolific surroundings
Marathahalli is blessed to be surrounded with advantageous localities. Firstly it is very closed to the Airport, which in itself a great advantage for the area. Moreover its closed proximity to Whitefield gives a dash of luxury to Marathahalli. This is also near to Sarjapur Road which is another fast developing area of Banglore. In addition to this outer Ring Road that passes through Marathahalli adds up to the advantages of this location.
Marathahallithe, the best for the connectivity
Marathahalli Junction has a 6 lane railway overbridge in close proximity which connects Kundalahalli area and HAL Airport Road. This area has one of the main bus stops of Banglore. This bus stop serves as one of the major points to get long distances Buses from Banglore to other cities. The international airport is another strong connectivity from Banglore to other cities of India as well as other countries. Krishnarajapuram railway station is also in the close proximity of Marathahalli which is located as near as 11 Km from Marathahalli.
Marathahalli, a self-sufficient township
Marathahalli is undoubtedly grown into a self-sufficient township. This area has all that one needs for a good life-style. Apart from a number of big supermarkets, grand malls, brand stores like Kalamandir, Nalli, Puma and huge showrooms this area has a good number of retail shops for daily needs. This place is also famous for having oldest multiplex of Bangalore, known as Innovative Multiplex. Moreover with loads of IT companies in nearby location this area is a favourable place for career and jobs. Some very good schools like Sri Chaitanya Techno School and the MVJ International School are located in Marathahalli. No worries for healthcare as big hospitals like VIMS Super Specialty Hospital and the Jeevika Hospital are also located here.
Marathahalli, a place with loads of property options
Whether you are searching Individual House for sale in Bangalore or flats in economical budget in Banglore, Marathahalli location is full of options to get your dream house. With increasing demand, many new residential projects in Marathahalli are also being launched, which offer buyers a lot of property options in their budget. From economy flats to premium apartments and individual houses, Marathahalli is offering the best options for property buyers in Bangalore. Builders and developers are offering lucrative deals for 2 BHK and 3 BHK apartments in Marathahalli as it is the most preferred option for salaried professionals and mid-income group buyers. In addition this, Marathahalli also offers some good options for people searching Individual House for sale in Bangalore. The residential projects in Marathahalli offer flats with modern architecture which are designed considering the requirements of working professionals.
Marathahalli a promising location for upcoming Infrastructure Development
Marathahalliis already developing fast and inviting investors however with upcoming plans for infrastructural development; the trends of Marathahalli property are bound to soar higher. Namma Metro network phase 3 is one such plan that is set to boost the connectivity this location and raise the value of this locality in multi folds. 8-lane Peripheral Ring Road is also proposed to strengthen its connectivity to other localities of Bangluru.
These are just a few reasons to buy property in Marathahalli. This location is attracting investors to buy a property and gain profits in form of good rental value and price appreciation. If you are also planning to buy property in Bangluru, do visit residential property projects in Marathahalli.