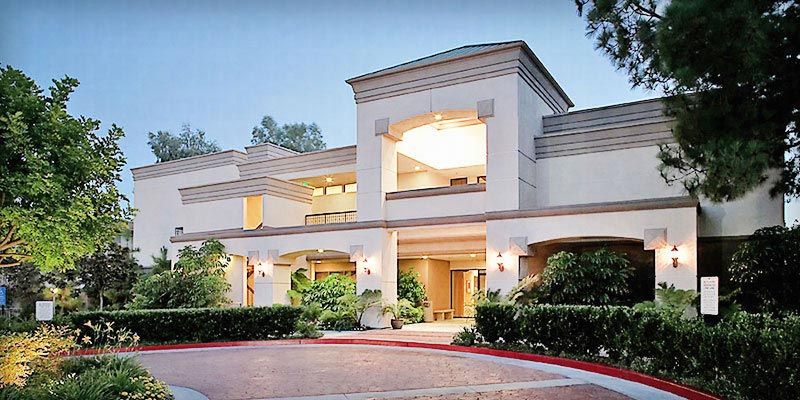 Panvel is an upcoming and desirable location right at the outskirt of Navi Mumbai that is slowly becoming a prime real estate property domain for common homebuyers looking to buy an investment property. Panvel has a lot to offer for new-age homebuyers like tons of amenities, great infrastructure, connectivity, etc for a modern lifestyle. The most desirable location in Panvel for the residential property includes Airoli, Ghansoli, etc that are developed and provide for value investment. While places like Ulwe, etc are still being developed and offer very affordable housing projects for first-time homebuyers. Listed below are few advantages to buying a property in the outskirt of big cities.
Community Vibes
If there is anything that is missing in the city life it is the community feel. The people living in the city lead a very hectic and busy schedule leaving hardly any time for themselves or their family. The quiet environment of the outskirt is perfect for children to play outside and communicate with their peers without compromising on their safety. With several reputed schools moving outside the city limits to provide ample space for playgrounds buying a property in the outskirt of the city limit can play to an advantage.
Traffic
The constant traffic in the city can eat up your free time even when performing the simple task of buying groceries from the supermarket or picking children from school, etc. You have to fight traffic wherever you go while commuting from an off city location may result in a longer commute to an office or work but it is not overwhelming traffic like within the city. Moreover, facilities like health care centers, schools, and shopping centers are usually within the walking distance if you live outside the city.
Clean Environment
City living comes with a cost that is the environment is not as clean due to air pollution from vehicles. Poor quality of air can lead to severe health problems later in life. The properties outside city limits provide for the high quality of air as there is less traffic or pollution comparatively. The off-city location has a clean environment and provides for a relaxing pace of lifestyle that aids in healthy living and well–being.
Affordable Property Price
With the properties of metro cities skyrocketing in recent years, it has nearly become impossible for common homebuyers to buy any residential property within the city. Even if someone manages to buy a small flat in the city the interest rate on the property is so high that it leaves them house poor. The property price in the off-city location are affordable and provide for a much larger space than cramped apartments or flats within city property.
Offers Space And Amenities
Another great advantage of buying property outside the city limits is that you can get ample space and find a property of your dreams without breaking the bank. The properties outside the city limit provide tons of amenities for common home buyers to attract potential buyers. You can make a must-have listed in your desired property before looking for your property to get as close to your list of must-haves.
The above–discussed are only some advantages of buying residential properties in the outskirts of big metro cities. However, buying any property must boil down to factors like budget, desired lifestyle, and commuting time. The outside city location offers a quality family lifestyle that can help you lead a healthy life and provide for a sense of community that is often lacking in the big cities. Property in Panvel, Navi Mumbai is a perfect location for that quiet suburban lifestyle that offers city vibes and a countryside feel. You can find various customer-friendly properties in Panvel on several online portals. Property In Panvel, Navi Mumbai is a perfect location that offers value property investment for first-time home buyers.