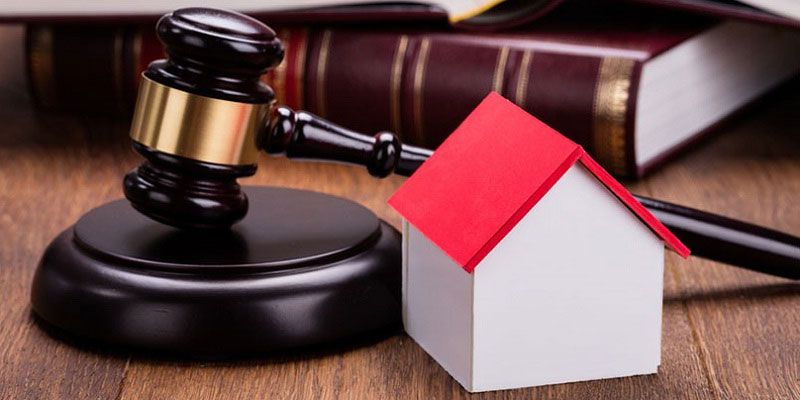 The urbanization and mass migration of people to cities has led to a space crunch in most of the metro cities of India. Be it a small apartment with zero amenities, a terrace room, a room on the non-permissible floor, or a basement, most migrants are willing to take up any rental accommodation, unaware that it could be unsafe or illegal. Basements might have come up as an affordable residential option, but according to the laws stated by the municipal corporation of most of the cities, using a basement for residential purposes is illegal.
Most of the buildings now being constructed by top builders have basements. While most of the buildings use these basements for different purposes like parking space, storage, cellar, etc., some have resorted to minting money from it by putting it up on rent. But in reality, whether the basement is under a commercial tower or a residential building, using it for or renting it out as a residential unit is illegal. Before we read further about the legal aspects of using a basement, let's first understand what actually accounts as a basement.
Understanding What Accounts As A Basement?
If your building has a floor lower than the ground floor that is not above the street level, it is regarded as a basement. According to the building by-laws, abasement could either be completely below the street level or partially below it. As a basement is an additional space created under the building, many builders and developers have constructed and are still constructing their project and property in Delhi, Mumbai, Kolkata, and other cities with a basement under it. This basement space may be used for multiple purposes like parking, storage, commercial use, etc. However, many people also use this basement illegally for residential purposes.
Why Is It Illegal & What The Law States?
There are many reasons which led the government to make 6the residential use of basements illegal. According to a majority of the building codes, having large vent and windows is compulsory. The firemen must be able to reach someone via 2nd means of egress. But this is not quite possible in case of basements.
Moreover, as per the National Building Code regulations or building by-laws, 'A basement can be used only for the purpose of storage, dark room, bank cellar, or parking space. Kitchens, bathrooms and toilets are also not allowed in a basement unless the sewer levels permit the same.' No kitchen or toilets can be constructed in a basement unless there is an assurance that flooding or backflow of sewer would not take place; thus, making it illegal for residential use.
A basement can be used for various purposes until and unless the basement space is not included as a part of the floor area ratio aka FAR. In addition to that, one can only carve out their basement area under their own building. Carving out building area adjacent to their building can also attract legal implications. An indemnity bond also needs to be filed to legally use the basement space under any building. If it meets these regulations, a basement space can be used for purposes like bank cellar, parking space, air conditioning storage, storage etc. Apart from that, different professionals can undertake different activities in a basement.
There are other activities as well that are permissible to be performed in the basement after getting proper permission from the municipal corporation of that area. Many professionals like lawyers, doctors, engineers, architects, and chartered accountants, can make their basement as a place to do their commercial activities. Moreover, music, yoga, dance classes and other similar classes can also be taken up inside the basement legally.
Those living in a basement need to know that it is illegal and they might get an evacuation notice from the municipal corporation of their area anytime. Due to the improper ventilation and exiting in case of emergency, basements are considered unsafe for dwelling. Strict action would be taken against anyone using a basement for residential purpose.